Although countless avenues to download free music have cropped up on the internet, downloading music on an iPhone still remains a tedious affair. After the purge of several music downloaders from the App store, iPhone aficionados have been looking for a decent option to download free music without Apple Music. Instead of relying on buggy apps or YouTube downloaders, you can use free and legit music streaming services that can play music without WiFi. But, the problem is, there are hundreds of free music streaming apps scattered across the App Store. Whilst some of them are decent, others are totally facetious. So, to save you the pains of scrounging through the app store, we have listed the best free music download apps for iPhone!
How to download songs on iPhone without Apple Music for free?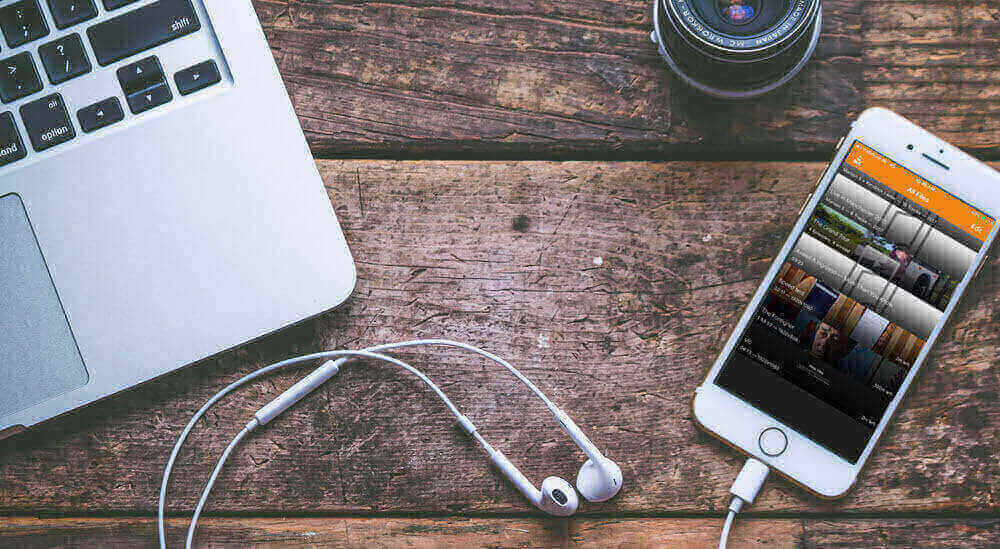 Simply choose any app from our list to stream or download music without needing internet connection. All these music download apps on our list were chosen based on a number of factors such song library size, offline playback, user interface, etc.
Not only are these apps deft at providing new music, they can take care of your offline music listening needs without ever relying on Apple Music. So, are you ready to snag the best free music download apps for iPhone? Let's get started.
10 of the Best Free Music Download Apps for iPhone 2022
1) Tidal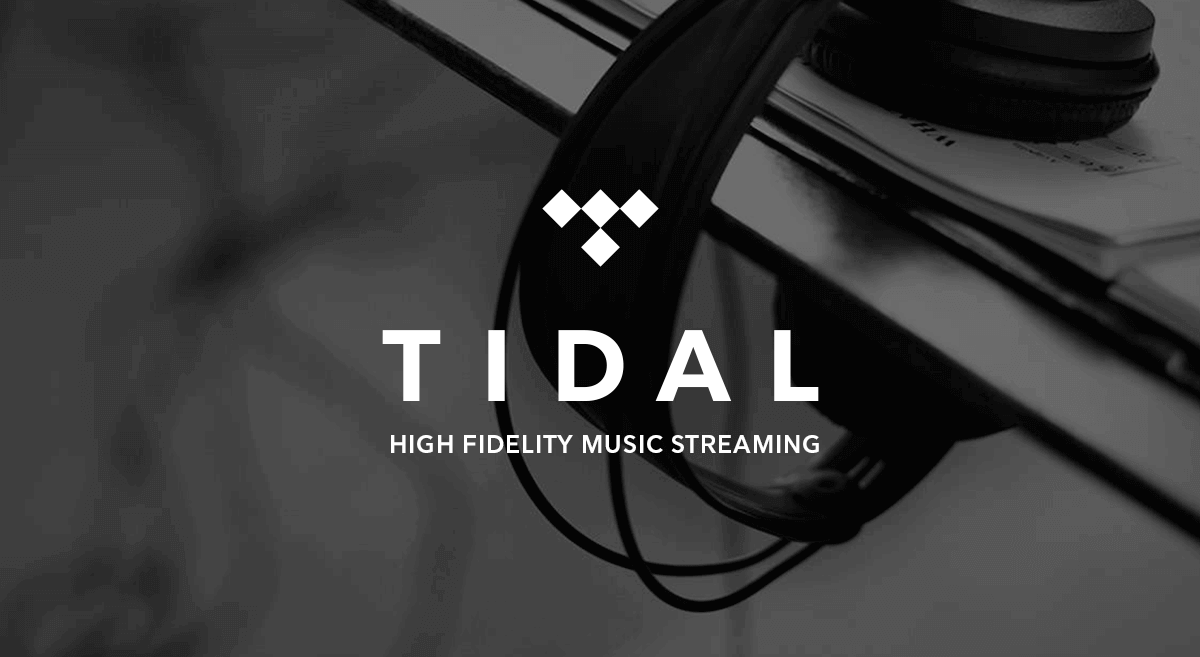 Your go-to destination for streaming music tracks from genres aplenty, Tidal is a dedicated music sharing functionality that provides offline listening mode which comes to your rescue when the WiFi is too slow or if you are salvaging a meagre data plan.
Despite limited or no internet connectivity, you can save your favourite songs, albums and playlists directly to your iPhone and listen to them without an active internet connection. All this can be attributed to Tidal's nifty offline playback mode which is based on the lines of Spotify.
Simply select a playlist/album and then press the offline toggler button beneath album name to downloading tracks with Tidal. Furthermore, there is also a provision to remove previously downloaded songs on Tidal if you want to free up storage on your iPhone.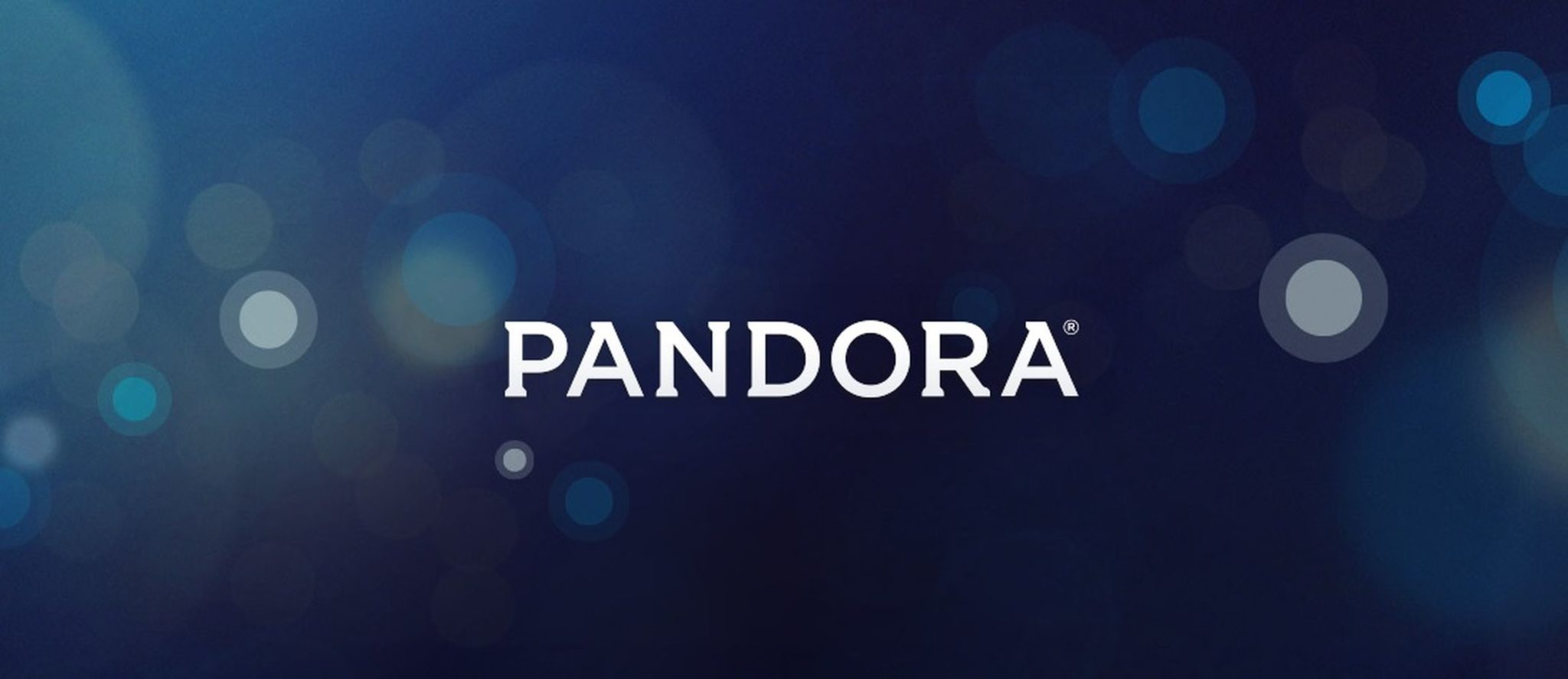 After racking up millions of downloads on the App Store, Pandora Radio has invariably established itself as a massively popular music streaming app. Part of its success can also be attributed to it being an offline iPhone music streaming app.
Boasting a neat and decluttered interface, Pandora offers a radio-style streaming wherein you can input a song/artist name and Pandora creates a music station based on your query.
Of course, you can download tons of music for offline playback as per your needs. What else makes this app tick? Thanks to Pandora's "refine station" feature, users can give a thumbs up or down to each song on the station based on their preferences.
What's more, you can also add new musicians or songs to a radio station any time. All together, Pandora Radio is not only one of the best apps to download free music on iPhone, it also offers the same features on Android smartphones as well.
3) SPOTIFY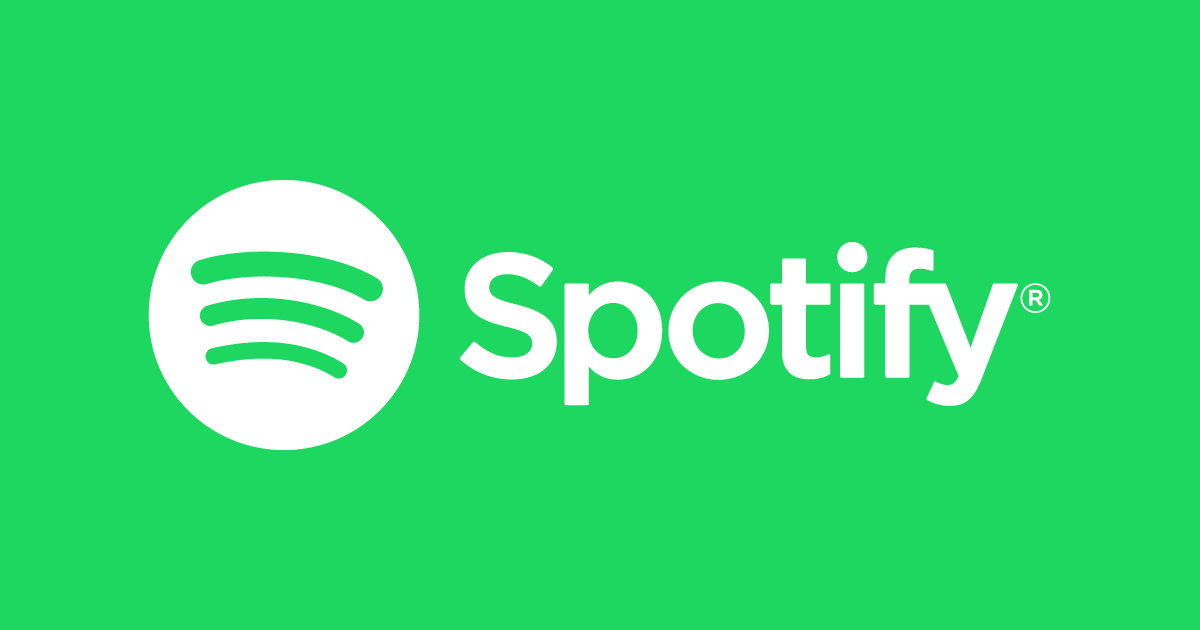 Perhaps one of the most renowned and well-known music streaming services in the world, Spotify hooks you right in with its addictive interface.
Despite mostly being used for streaming music online, Spotify also lets you directly save audio tracks for unlimited offline playback.
For downloading a specific song, playlist, album or entire band discography on Spotify, go to songs and toggle "Available offline" button until it turns green.
Next, head to menu, select Playback from settings and turn on offline mode to activate relentless offline music playback from your downloaded catalogue of songs.
What else makes Spotify one of the best free music download apps for iPhone? It lets you categorize all the downloaded tracks based on genres such as rock, metal, country, pop, etc. so as to pander to your mood and tastes.
4) Deezer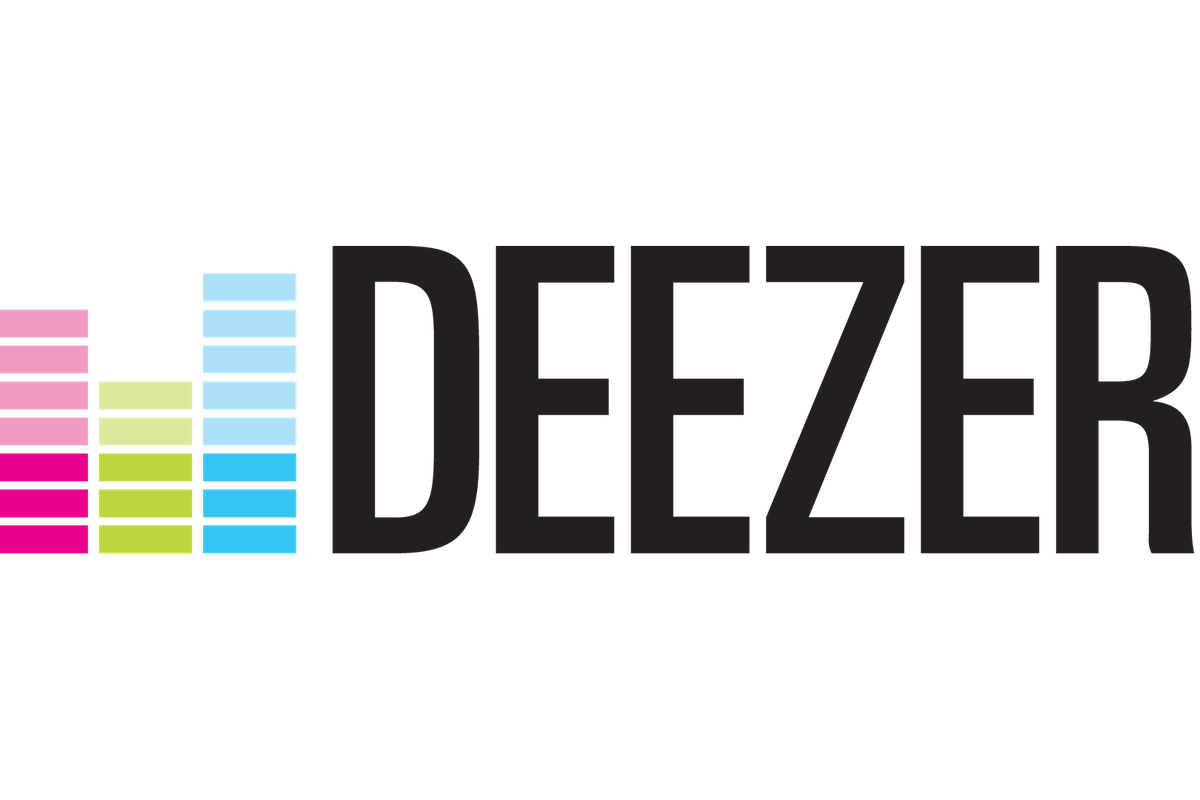 With a library of over 44+ million songs, Deezer comes to the fore as yet another brilliant app for downloading free music on iPhone.
You can search for new music via Deezer's personalized recommendation tool as well as download music for unhindered offline playback without iTunes.
Furthermore, Deezer's masterful curated algorithm lets you easily discover new artists and songs based on your tastes and search queries akin to YouTube. What's the downside then, you ask?
If you decide to uninstall the app in future, all your downloaded offline songs will vanish with the app. Also, Deezer is free to use for only one and a half months, after which, you gotta fork out a monthly premium to avail the service.
5) FREE MP3BOX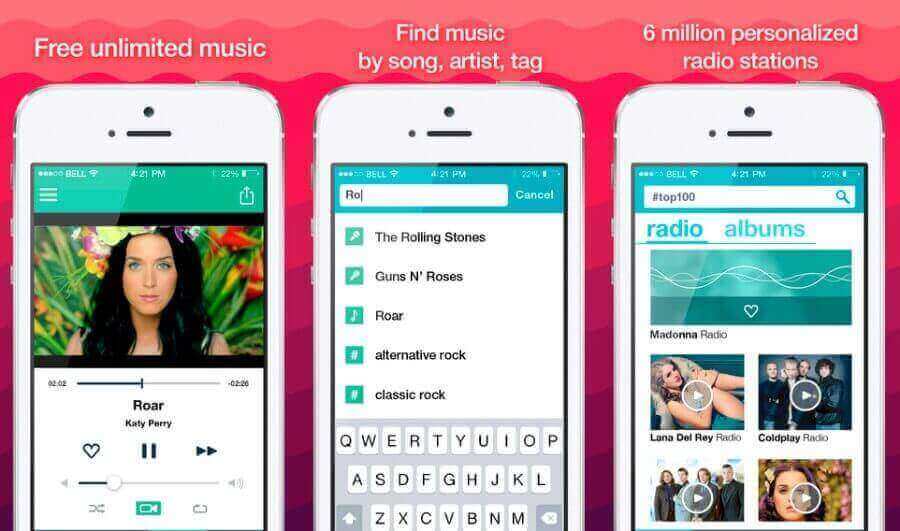 The numero uno reason why music aficionados are in awe of this slick app is because it can easily stream any songs based off your YouTube search history. And, that's not all that makes Free MP3Box one of the best free music download apps for iPhone.
You can explore the latest chartbusters and explore more songs in your favourite band's discography by using a deft hashtag feature.
Since all the music is legal on the app, you can listen to downloaded songs without WiFi and even when the internet is not working.
Furthermore, you need not fret over saving up storage space or managing songs as Free MP3Box takes care of it all. The icing on the cake is that Free MP3Box also provides you with a good number live radio streaming options for free!
6) Mazika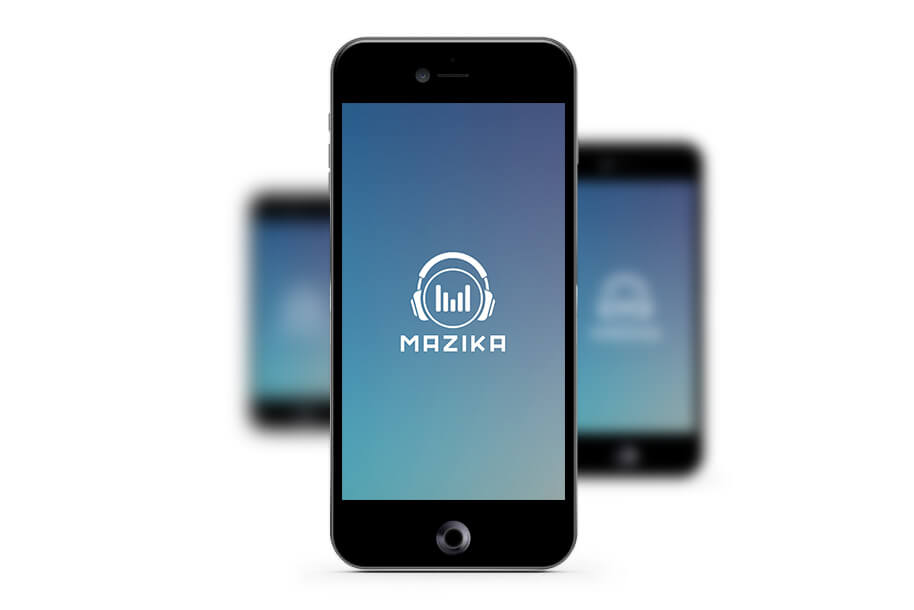 A true haven for music lovers of all hues, Mazika has got you covered if managing an entire repository of songs for offline usage seems a tedious proposition to you.
For starters, users can simultaneously download up to 10 songs from the internet and easily manage downloaded tracks via Mazika.
Furthermore, Mazika is endowed with a hands on inbuilt browser that makes calling up or searching of songs by your favourite artists/band or genre a walk in the park.
7) SoundTube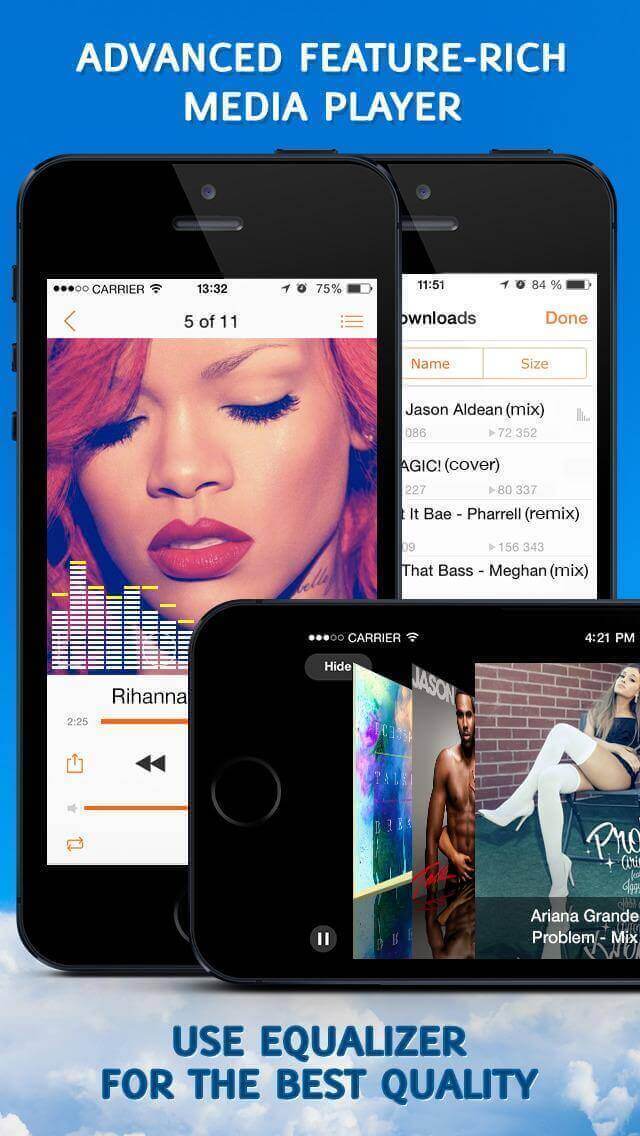 True to its name, SoundTube is a very high rated music downloading app on the App Store which functions on the lines of a "tube service" wherein you can skim through songs by your favourite artist/bands or simply create playlists via its search unit.
What makes SoundTube so interesting is that it is tagged at zero cost and packs a multitude of great features such as a dedicated music player, and swanky background music playing options for seamless multitasking.
8) Freegal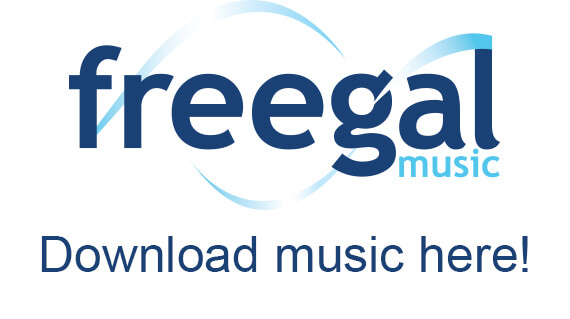 If a clean and immersive interface is something that you highly regard in a music streaming app, Freegal is worth its weight in gold.
One of the best free music download apps for iPhone, Freegal helps you sift through thousands of songs based on diverse categories that can be sorted on the basis of genre or category.
Not to mention, if you want to explore or download your favourite tunes instantly, then you can select libraries of 10 best songs in each section and download away all the sonic gold.
9) Musify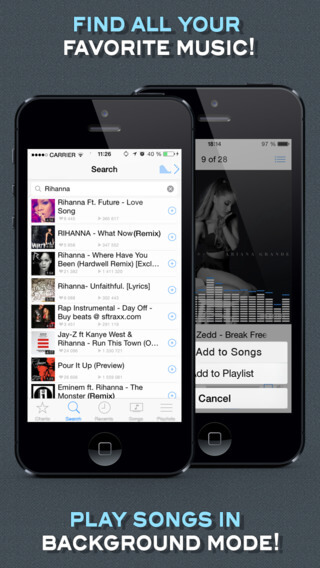 Another formidable app with an intuitive UI, Musify boasts a seamless tap feature can garner anyone's attention at first glance. Thanks to its single tap feature searching for music, that is, songs, albums, playlists becomes incredibly easy.
For more savvy users who want to multitask, there are an array of background music playback options as well as offline music playback.
Furthermore, Musify recommends you music based on your interests and provides an option to follow your friends and check out their playlists as well.
10) Rhapsody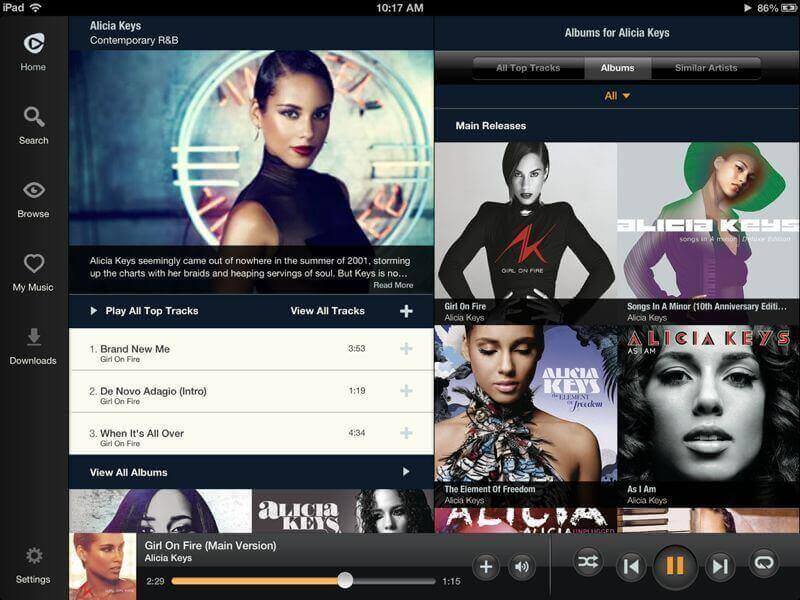 There couldn't be a better alternative to round off our list of the best free music download apps for iPhone other than Rhapsody.
If you are a music junkie who likes to have thousands of songs at the ready for streaming as well as to download your favourite ones, then Rhapsody is a surefire no brainer.
With a zero ads tolerance policy towards spam and pesky messages, you can be guaranteed of an immersive music streaming experience.
Of course, you can also make use of offline music playback that works like a charm on Rhapsody. All together, it is a decent app that wouldn't disappoint you.
And…that's a wrap! Which one are you going to choose from our roundup of the best free music download apps for iPhone? Do you think we missed a good app that you know of? Sound off in the comments!