Genshin Impact has taken the world by storm when it first launched back in 2020, with a hype train that shows no signs of stopping.
This anime-inspired roleplaying game by miHoYo features a lovable set of characters, an immersive open world, and a unique combat system—all available to the public for free.
However, as popular as Genshin Impact is, a growing number of fans are losing interest in accomplishing their Dailies or just farming the endless array of weapons. Others have simply grown tired of the subtly addictive gachapon system, looking for something else to pass the time.
Whether you want to obsess over a new waifu or husbando or simply want to explore a new open-world, stick around to find out what other games like Genshin Impact you can play next!
Best Games Like Genshin Impact
There are many games similar to Genshin Impact, and we've rounded up the 10 best ones for you to enjoy.
1
Tower of Fantasy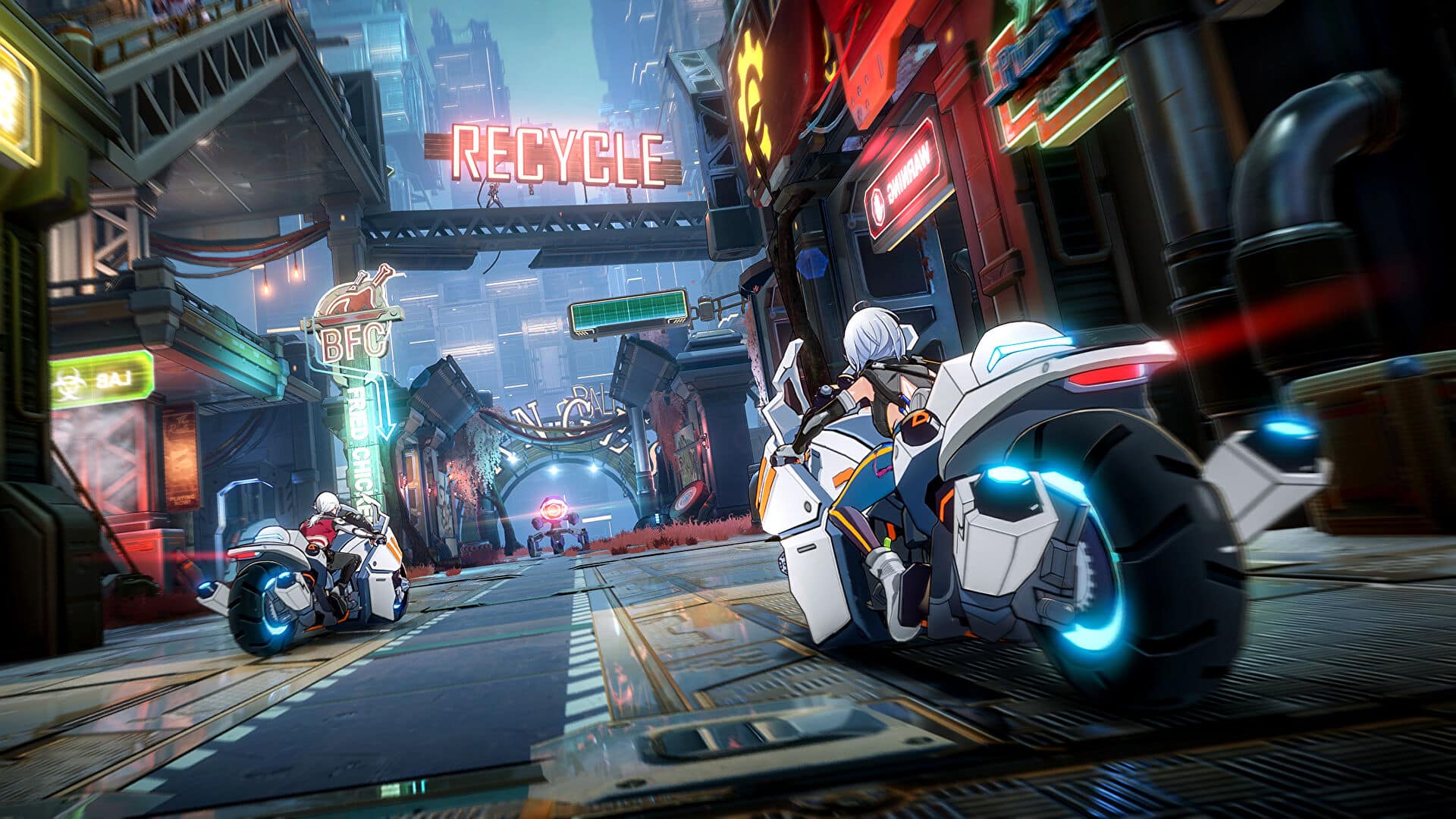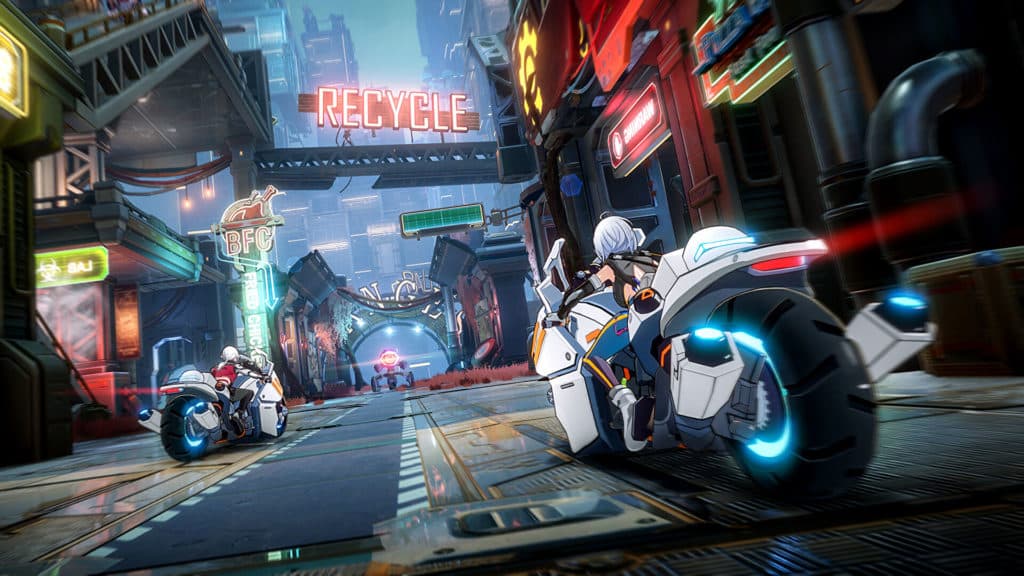 Platforms: Android, iOS, PC
Release Date: 2021
Tower of Fantasy is probably the most Genshin-like game the world of RPG has ever seen. Most would call it a Genshin Impact clone but I disagree. You'll read more below but Genshin Impact itself took a lot of inspiration from The Legend of Zelda: Breath of the Wild and that's exactly what Tower of Fantasy did. It took the part of Genshin Impact that made it amazing and added a bunch of its own, cool aspect to make one of the hottest gacha games since Genshin.
In the game, you're going to be playing as a newcomer that reaches a post-apocalyptic, futuristic town. The environment is as chaotic as they come but it's absolutely beautiful. There's a lot of variety to the gameplay that's going to keep you busy for months to come. There's always a grind factor to these kinds of games but the grind here is actually quite enjoyable.
2
The Legend of Zelda: Breath of the Wild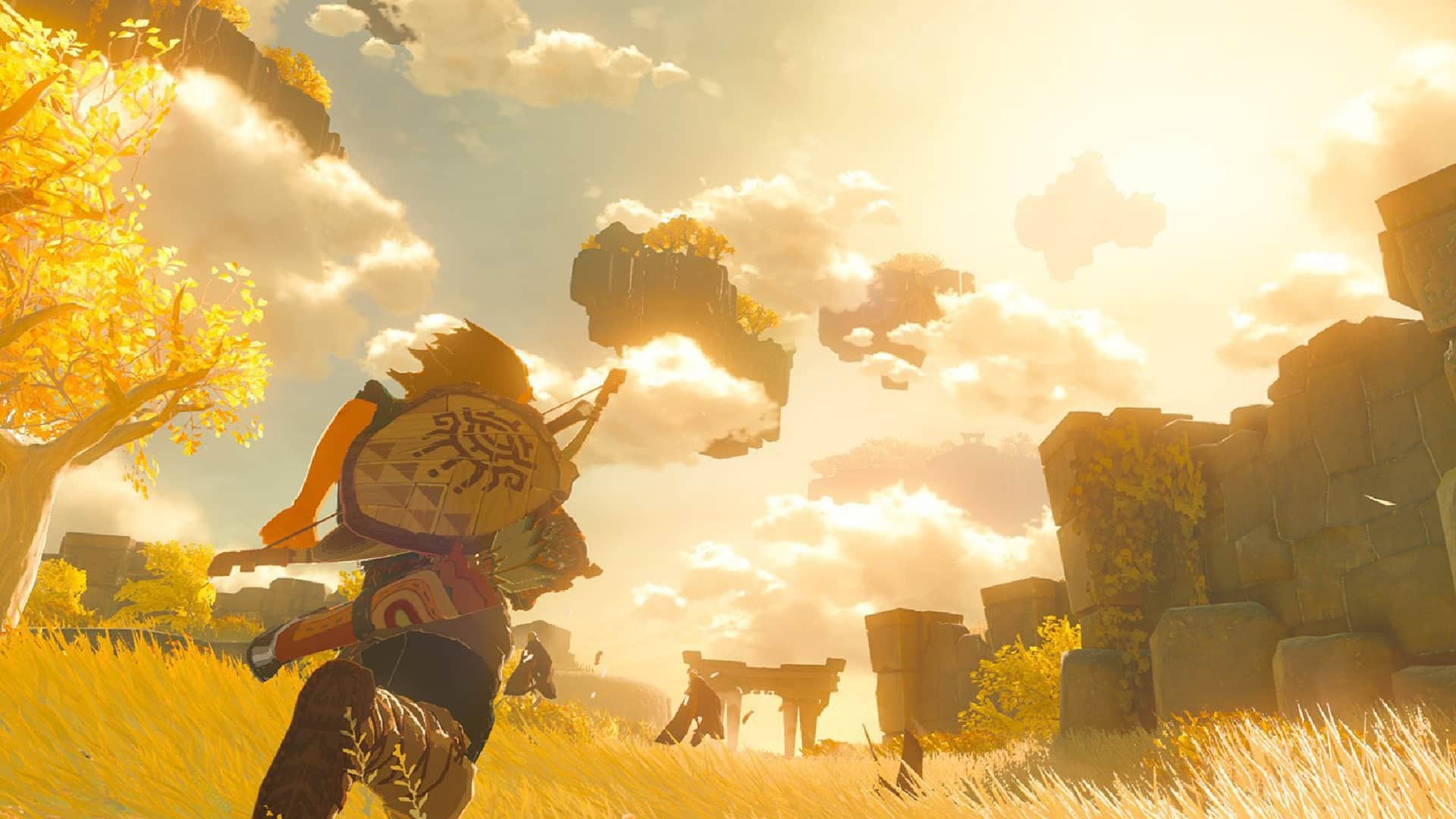 Platforms: Switch, Wii U
Release Date: 2017
If you played Breath of the Wild before dipping your toes into the world of Genshin Impact, you'll notice that the miHoYo clearly used this Legend of Zelda game as inspiration. A lot of mechanics in their game, particularly the combat is extremely similar between the two games. Some would even say this game was the title that inspired our beloved anime RPG altogether! And, to be blunt, you'll hear no complains from me. The Legend of Zelda: Breath of the Wild is one of the best games ever made.
Both games, for instance, feature a huge open-world setting, progression towers, similar climbing and resource-gathering mechanics, opponents scattered in encampments, and an extensive crafting and cooking system.
The world of Breath of The Wild is extremely rich with tantalizing gameplay, exciting quests, Elden-Ring level difficulty enemies, and tons of weapons and armor to play around with. The sheer sense of adventure you'll get from BotW is just amazing and there's no doubt that you'll put in hundreds of hours in this game without even realizing it.
If you own a Nintendo console and had even the slightest positive sentiments towards Genshin Impact, then do yourself a favor and try The Legend of Zelda: Breath of the Wild.
Platforms: Android, iOS, PC
Release Date: 2016
Starting off the list is the partner-in-crime of our beloved title, Honkai Impact 3rd. Created by the same developer as Genshin Impact, Honkai Impact 3rd is a free-to-play anime-inspired action roleplaying game that has players controlling a squad of Valkyries—reminiscent of Genshin Impact's team system—to take down the Honkai, an energy that's corrupting and destroying the world.
Featuring hack and slash gameplay, gorgeous graphics, and an in-depth character progression system, fans of Genshin Impact won't find it difficult to love Honkai Impact 3rd. And for the Fischl and Keqing enjoyers out there—you'll be pleased to know that these 5-star Genshin characters are a part of the permanent roster of Honaki Impact as well!
4
Trials Of Mana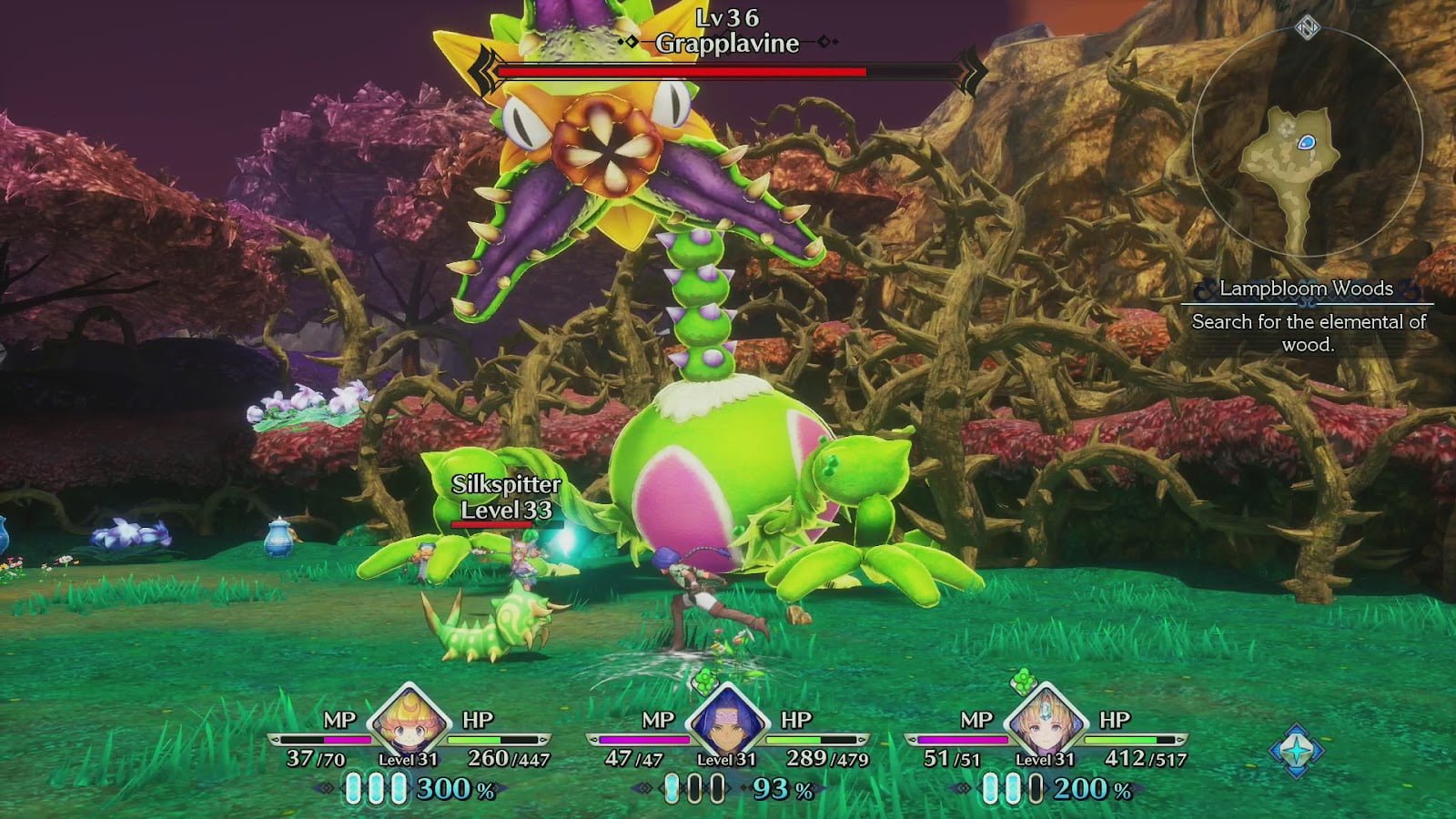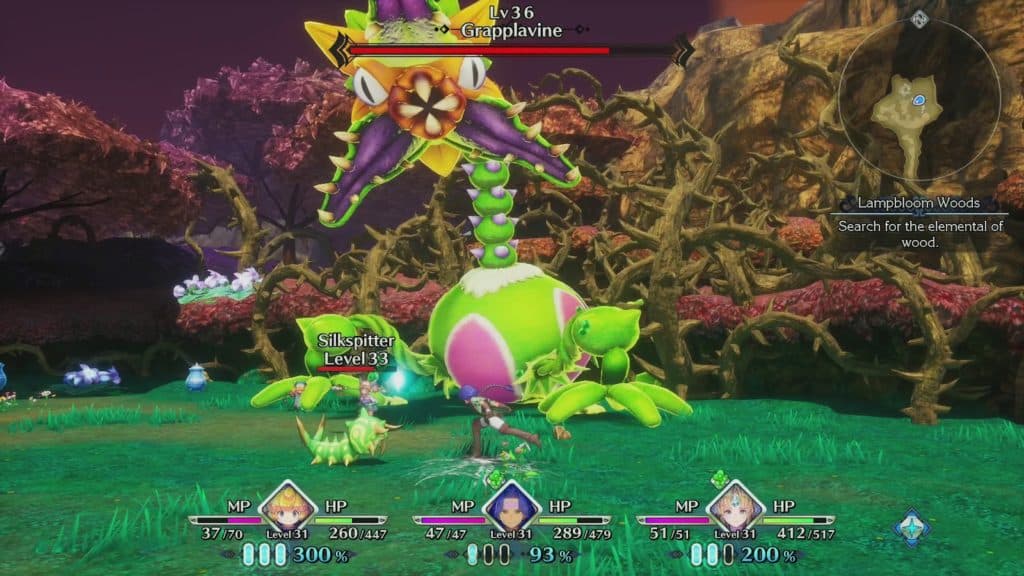 Platforms: PS4, Switch, PC, Android
Release Date: 2020
Trials of Mana is a revival of an old classic, and it couldn't have come at a better time. It entered the scene as one of the most highly anticipated RPGs of 2020, and if you were hooked on Genshin Impact since then, this game will be a refreshing change of pace.
Certain older elements like the linear storyline and simplistic puzzle design remain, while the newer quality of life improvements such as an overhauled combat system and character progression systems bring the game up to par with its contemporary competition.
In addition, each of the six playable characters has a well-developed backstory and different playstyle, resulting in some interesting party compositions to try out.
From the deep characters to the intensive skill tree system, Genshin Impact players won't find it difficult to get settled into this game. They may have to push through the linearity at first, but it won't be long before they're hooked!
5
Tales of Arise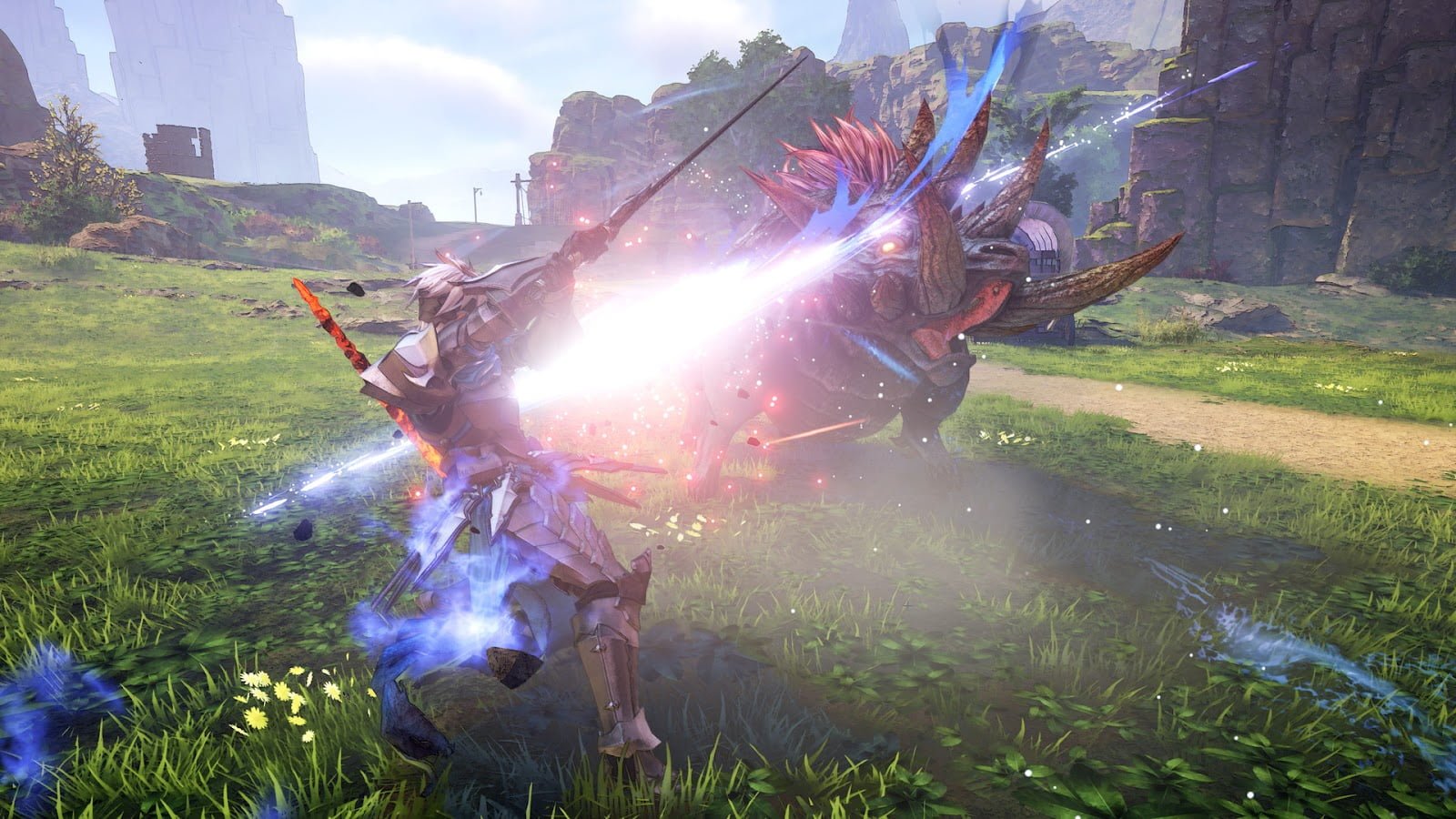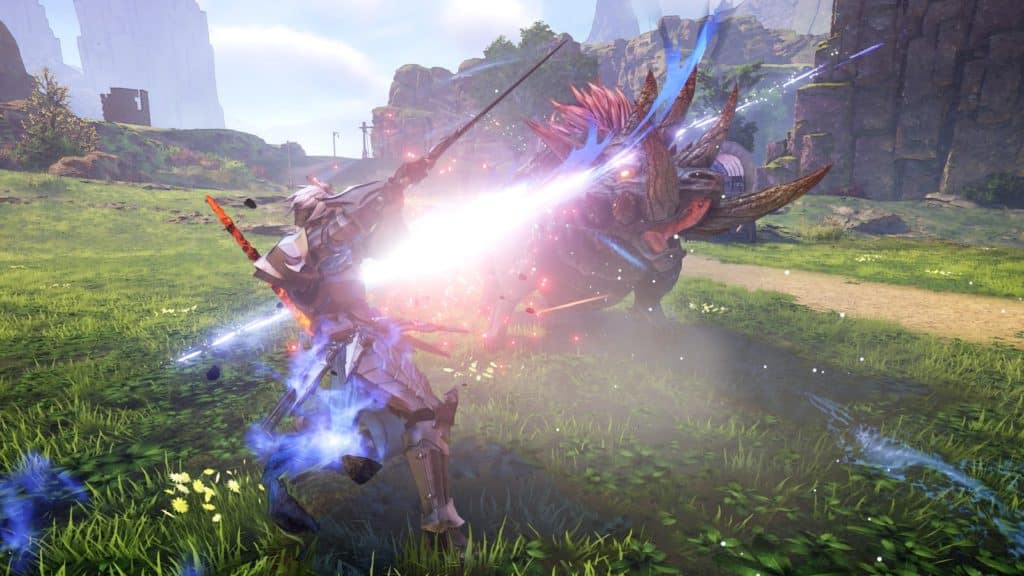 Platforms: PS4, Xbox One, PC
Release Date: 2021
If you have an Xbox and can't seem to get your hand on Genshin Impact, this is a great alternative for you! The Tales series is one of the most well-known JRPG franchises in existence, and Tales of Arise doesn't disappoint.
Set in the world of Dahna, the newest title in the series immerses you in an everchanging landscape filled with fantastical creatures, sprawling fields, and long and winding rivers. The combat system doesn't alienate Genshin fans either, as players can chain combos of powerful attacks to take down enemies at a quicker pace. (sounds familiar?)
The familiar anime-style storytelling and JRPG gameplay are easy to grasp, arguably with a tighter narrative focus than Genshin Impact. But most of all, Tales of Arise excels with its enticing character interactions and luscious graphics, making it one of the best games like Genshin Impact out there.
6
Immortals Fenyx Rising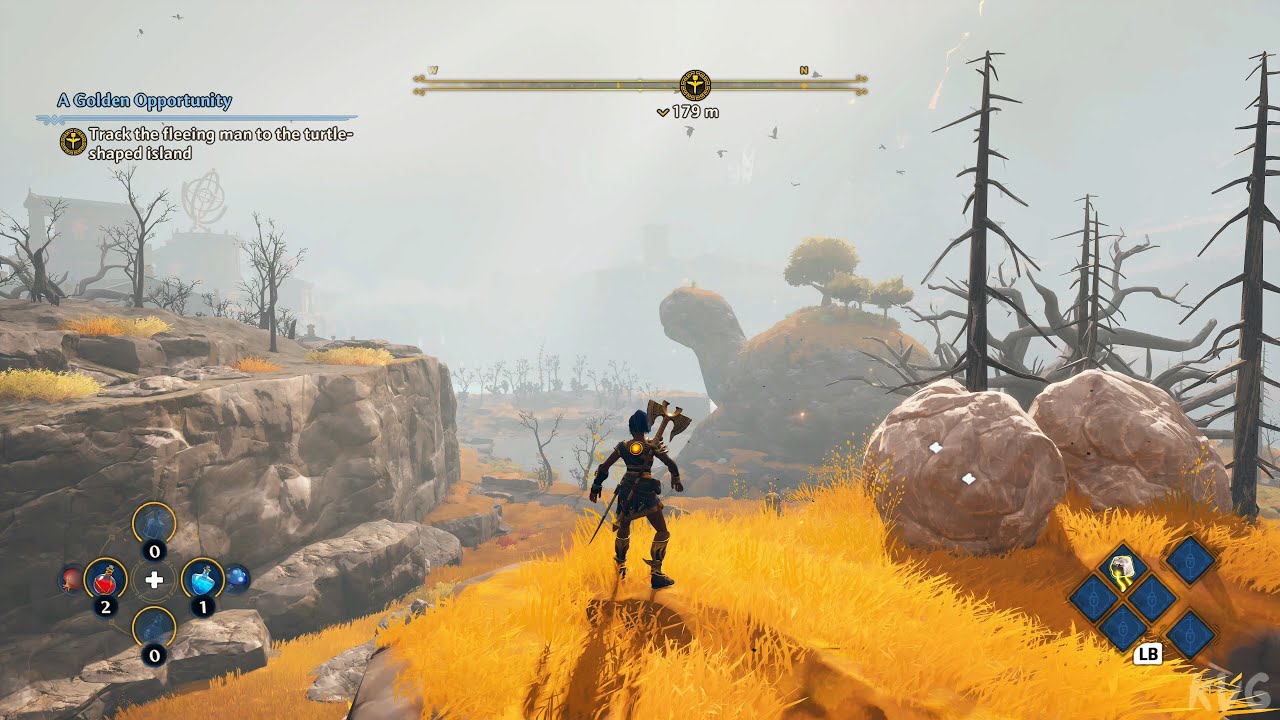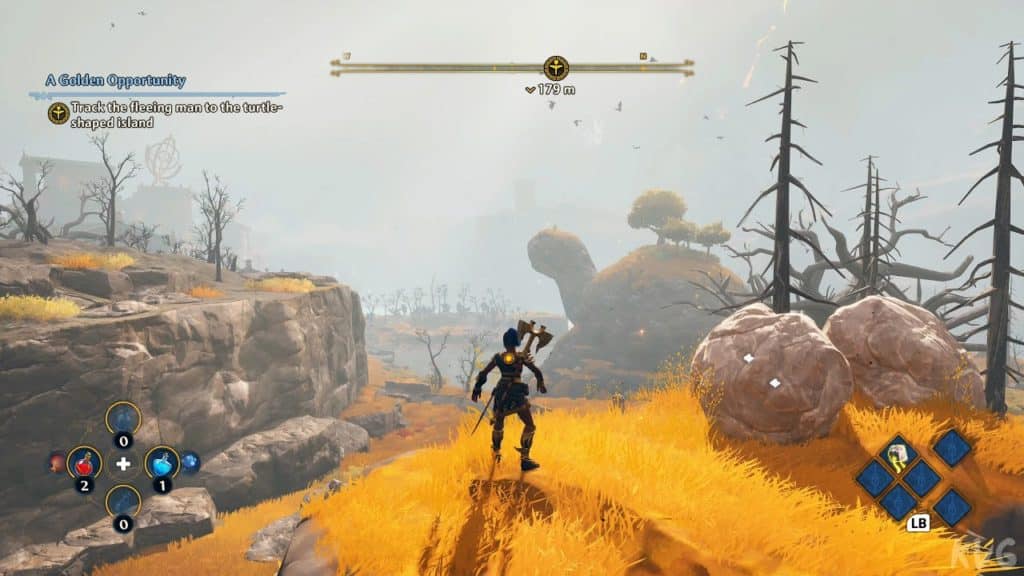 Platforms: Nintendo, PlayStation, Xbox, Google Stadia, PC
Release Date: 2020
During its launch, Ubisoft's Immortals Fenyx Rising established a reputation for being a BOTW clone, just like Genshin Impact did. But that doesn't mean the game isn't worth your time!
The combat system in this game is considerably better than that of Breath of the Wild, with weapons that don't break and a slew of abilities and combos to master. Fighting bosses provide an excellent balance of challenge and fun.
One minor drawback about the game is its lack of replayability once your 5-10 hours in the game, but if all you need is a break from rolling for anime girls, then we'd wager it's worth it.
Platform: Android, iOS
Release Date: 2018
If you want an iOS or Android gacha game, while still being an action RPG at heart, then look no further than Dragalia Lost.
This game was made by Cygames and published by Nintendo. And as expected from the renowned gaming brand, this game has one of the most engrossing plots on mobile.
Dragalia Lost is set in an alternate world where dragons have an important role in society. You'll also need to use the titular Dragalia currency to summon powerful warriors to fight along your side.
Just like in Genshin Impact, there's a huge focus on team composition in Dragalia Lost during combat. You'll have to carefully consider not just the element attributes of your team, but also dragon preferences that complement your party.
8
Sword Art Online: Integral Factor
Platform: Android, iOS
Release Date: 2017
If you're familiar with the anime, this game works pretty much on the same premise. You'll be transported to the world of Aincrad where you'll have to train, collaborate, and fight your way to reach the top.
SAO:IF draws clear similarities to Genshi Impact with its emphasis on player progression and hack-and-slash combat. You get the usual array of melee weapons as well as special Sword Skills which you can purchase or win after beating a quest.
The developers also continue to push new banners that feature new weapons and events, granting players a new stream of content periodically.
Of course, like all other games in this genre, SAO:IF falls prey to the pay-to-win model. But if you enjoyed Genshin Impact and/or the hit anime series, then this game might be something worth checking out too!
9
Xenoblade Chronicles 2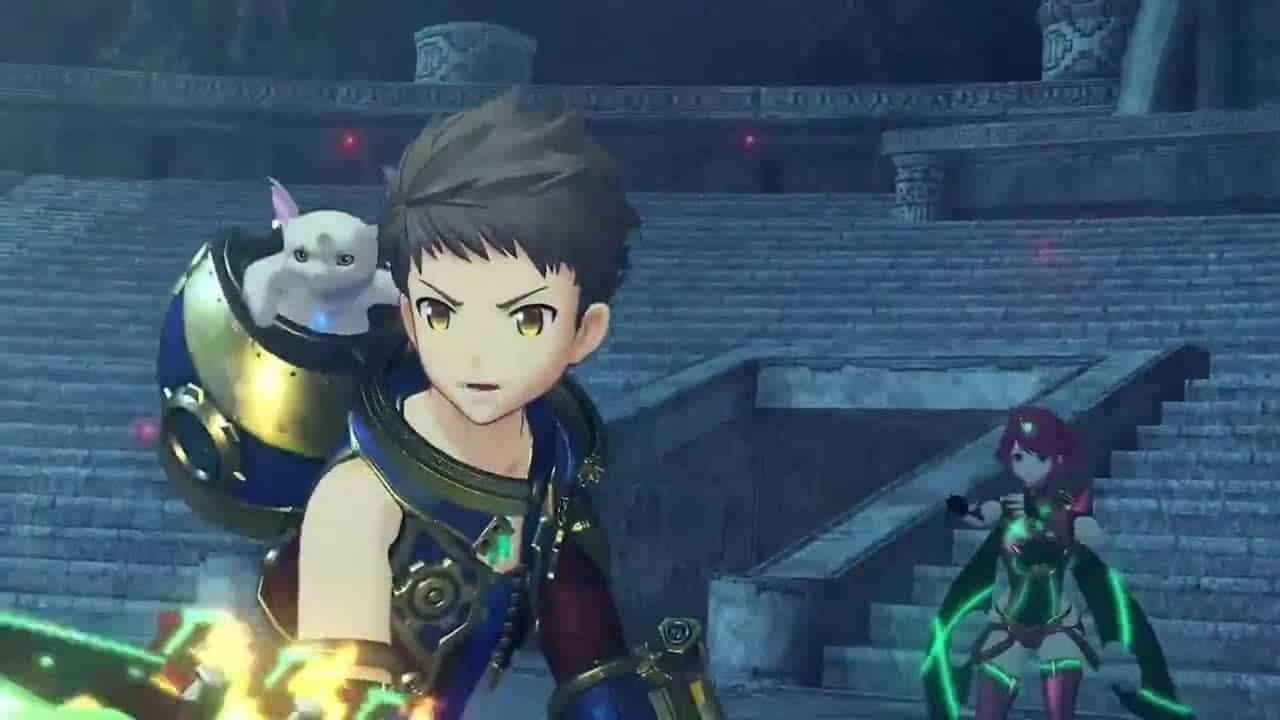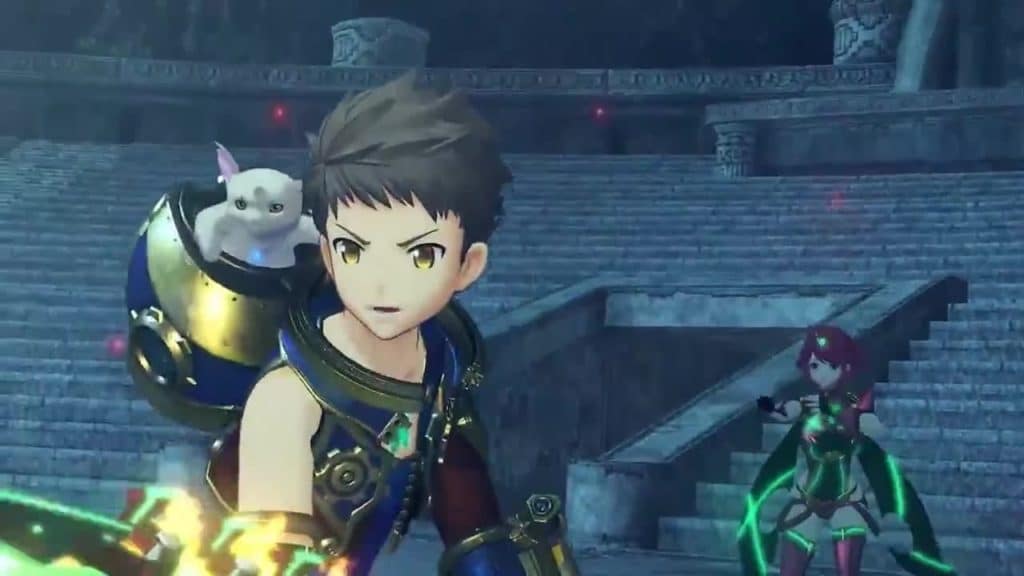 Platform: Nintendo Switch
Release Date: 2017
Xenoblade Chronicles 2 bears an uncanny resemblance to Genshin Impact, from the similar gacha system to the element-based combat system.
Just like Genshin Impact, you don't need to unlock rare weapons to complete the game. But for completionists at heart, it's hard not to want to get your hands on these exclusive items to aid you in battle.
Besides that, the sprawling world in Xenoblade Chronicles 2 is just as huge and expansive as Mondstadt. From refining your Aux Cores to improving your combat technique, the content in the game is jampacked.
The game will take you dozens of hours to complete, and that's just for the main game alone!
10
Ys IX: Monstrum Nox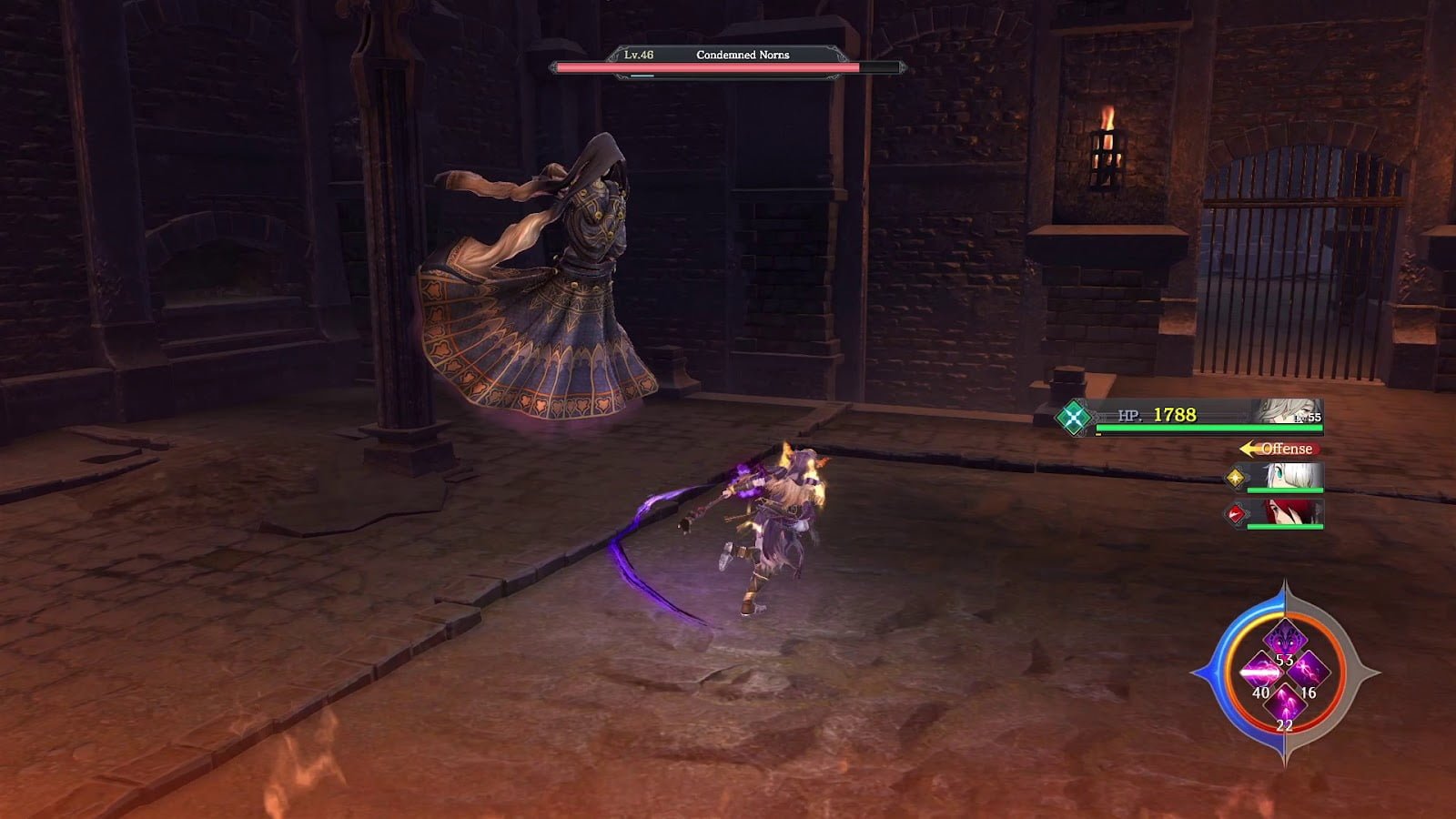 Platforms: Nintendo Switch, PlayStation 4, Microsoft Windows, Google Stadia
Release Date: 2021
If the frantic combat in Genshin Impact appeals to you, then you'll definitely enjoy Ys IX.
This game is the latest installment in the Ys franchise, and while it's not as groundbreaking as the previous installment YS XIII, it does not disappoint. The game brings players on a journey grander than its predecessors with a robust combat system thanks to its ability to switch between characters.
Even if you're not familiar with the Ys series, the blistering action, memorable characters, and impeccable storytelling help make Ys IX: Monstrum Nox an excellent starting point. Just be warned, this fun JRPG game is fairly challenging so don't expect to breeze through it from the get-go.