The internet is replete with a gazillion guitar apps that claim to be the next big thing and whatnot. Unfortunately, most of these apps are not actually useful to the everyday guitarist. Hence, we scoured the Play Store and App store and collated a list of the best guitar apps for Android and iOS for beginners and professional guitarists alike. 
Whether you want to learn guitar chords, take online guitar lessons, read guitar tabs to learn guitar, schedule a practice session or simply master guitar scales and modes, these guitar learning apps will be your best companion. Most importantly, most of the best guitar apps on our list are absolutely free to use! You will find a variety of apps in here, while some are useful for beginner guitarists, others will be more apt for different stages in your guitar sojourn.
Note: You may also want to check out this list of free VST plugins and guitar tuner apps. 
10+ Best Guitar Apps in 2022 (Free Edition)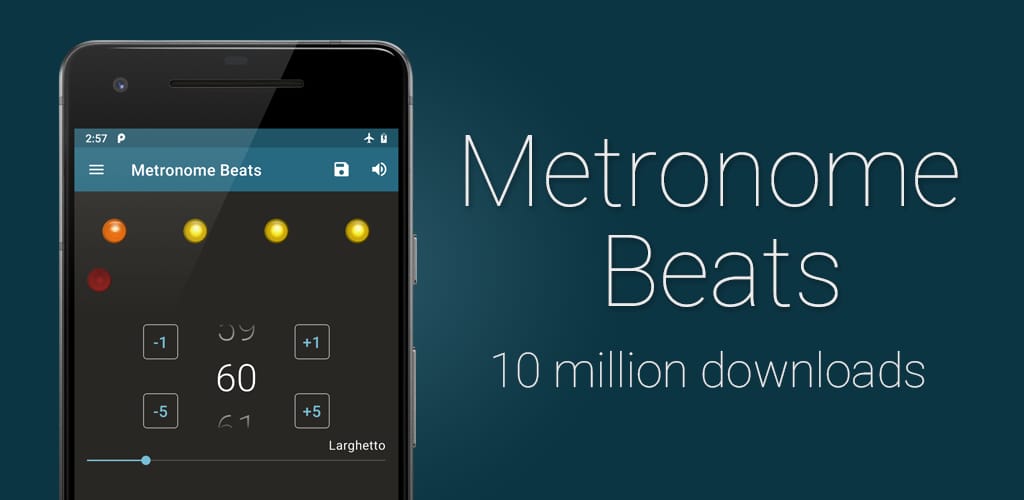 An incredibly popular app, Metronome Beats is a free interactive metronome, guitar tuner and speed trainer for guitarists. Raking in over 10 million downloads, Metronome Beats can be used for solo and group music practice, live concerts, teaching guitar and live concerts.
Designed with ease of use in mind, Metronome Beats lets you easily increase or decrease the tempo in small increments via single tap/touch. Its visual beat indicators keep track of your position in the bar and enable you to mute the metronome whilst still monitoring the tempo visually. 
What's more, you can also tweak the pitch to make Metronome Beats easier to hear over your instrument by choosing preset sounds ranging from high beats, hi-hat+Snare, metallic, to hollow wood and clicky. To start recording a new guitar track, simply select any tempo from 1 to 300 beats per minute or tap tempo to create custom tempo.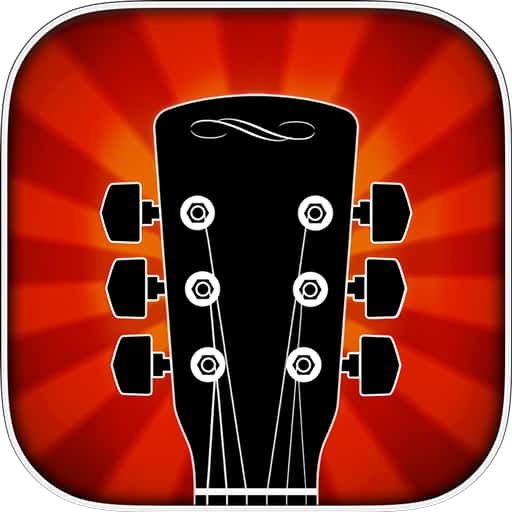 Considered by many as one of the best guitar apps for beginners learning scales and modes, Jam Tracks also doubles up as a backing track app with a huge repository. If you want to hone your lead guitar skills, Jam Tracks helps you instantly fiddle around with guitar scales and solos. You can also learn the art of identifying intervals in music and thus improve guitar phrasing via Jam Tracks.
This intuitive app lets you easily switch song keys, and you can choose backing tracks from an array of music genres. If you want to improvise, memorise scales, chord progressions, Jam Tracks is worth its weight in gold.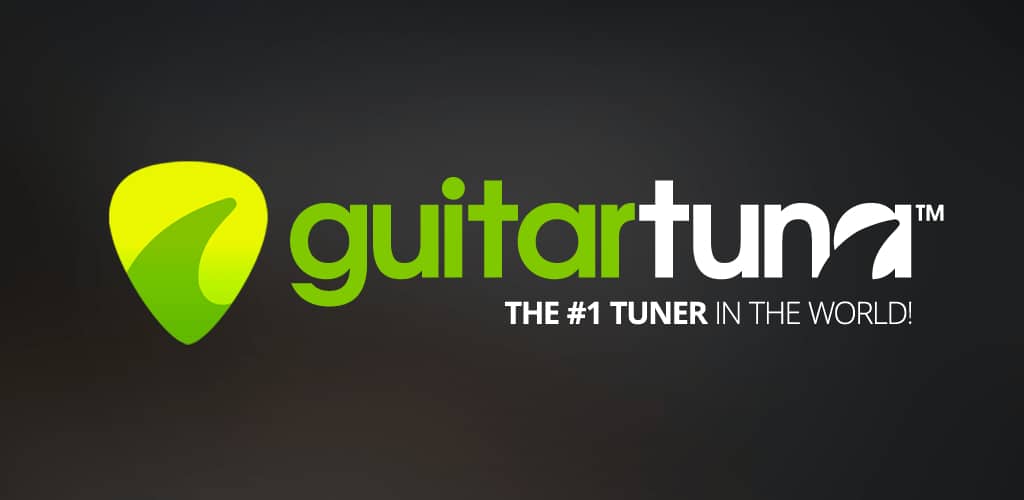 Symbolic of its name, Guitar Tuna is a formidable guitar tuning app that stands out amongst hundred odd tuners on the internet. Sporting a crystal clean and neat interface, Guitar Tuna is fast, accurate and highly responsive. 
Not to mention, it is totally free for both Android and iOS users. When you are tuning an electric or acoustic guitar, Guitar Tuna gives you a visual cue when the guitar is perfectly tuned. All in all, Guitar Tuna is one of the best guitar apps out there on the market.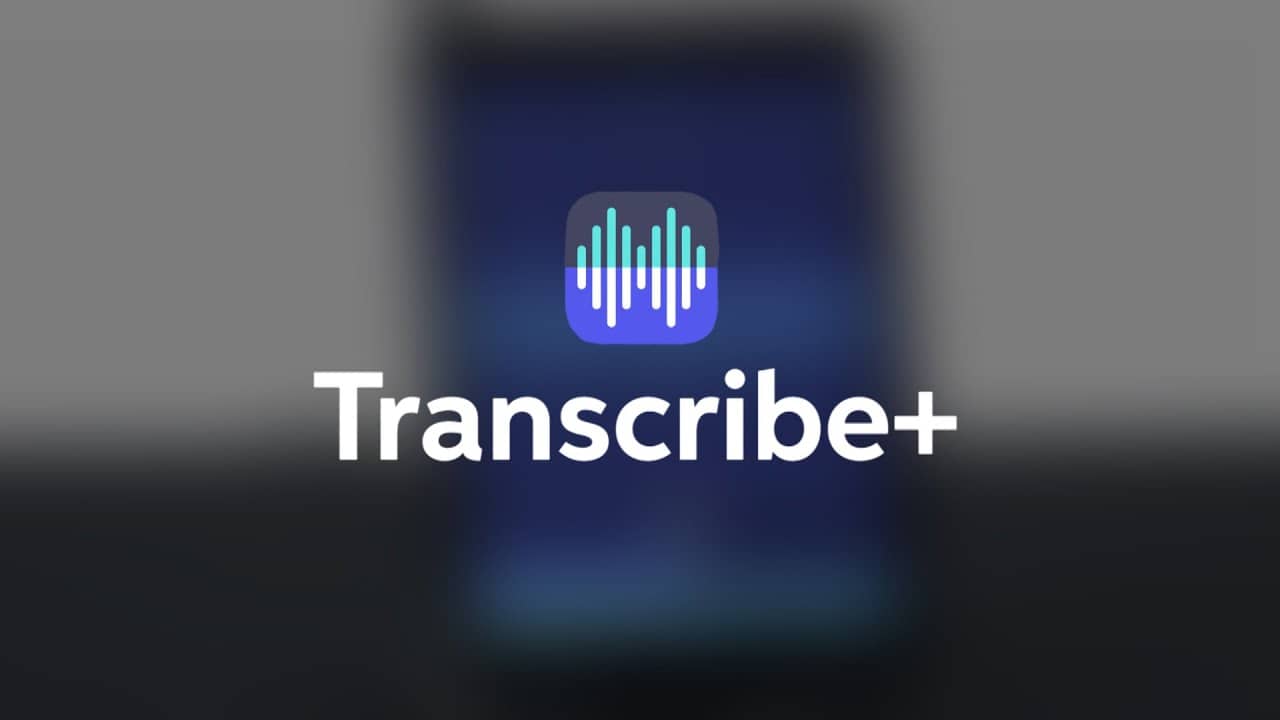 Want to transcribe a song, guitar solo, riff, lick or any complex music? Look no further than Transcribe+ which will slow down fast tempo guitar parts and loop certain parts in it so that you can learn music by ear by writing it down or simply playing it along. 
Especially, whilst learning a guitar solo, note by note, Transcribe+ comes in handy in the most intuitive manner. However, this app only works with songs that have already been downloaded into your iPhone or iPad through iTunes or Spotify.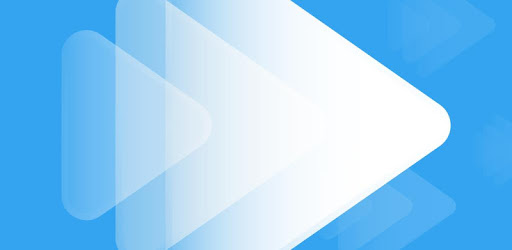 Learning complex guitar riffs and fast ripping solos invariably demands slowing down music to play notes accurately especially when practicing in a different tuning. Music Speed Changer is a nifty app that allows you to change the speed of songs in real-time without affecting the pitch (time stretch), or pitch shift without changing tempo.
Furthermore, this app comes with an 8-band graphic equalizer, preamp and a looper as well so that you can seamlessly loop audio sections for hassle-free practice. You can even play the music backwards or reverse audio. With Music Speed Changer you can also speed up audiobooks for faster listening experience, or headbang to your favorite song or compose nightcore.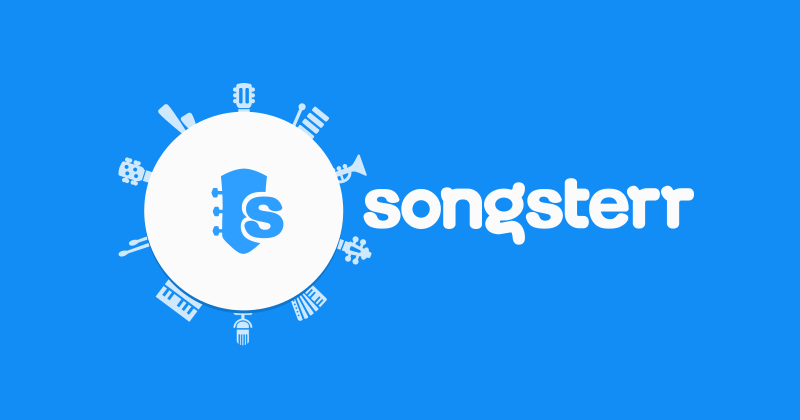 With a massive catalog of over 500K guitar tabs, Songsterr is a popular app amongst guitarists, both professionals and beginners alike. Predominantly much more than a guitar tabs app, Songsterr can be useful for playing by ear, learning time signatures, and more.
Songsterr boasts tabs of songs in multiple genres and subgenres of rock and metal. Whether you are learning to play a solo, lead electric guitar or rhythm or acoustic guitar,  Songsterr provides separate tracks for each and lets you jam along with fellow musicians. 
Guitar is all about mastering the fretboard and what better app to learn the mighty fretboard than Fret Trainer? For starters, Fret Trainer helps you identify different notes on a fretboard and helps you memorize their location so that it becomes super easy to play solos, and improvise especially if you are a budding jazz guitarist. 
Which is why Fret Trainer is touted as one of the best guitar apps for learning the intricacies of the fretboard. The app helps you visualize the fretboard using the moveable CAGED system and by pushing you to come up with speedy answers to its fretboard quiz.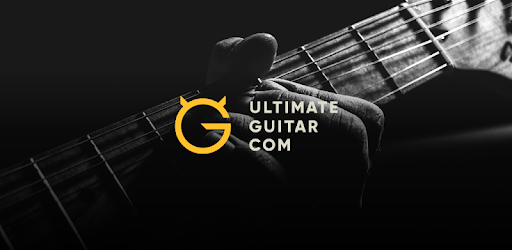 Perhaps the biggest and most comprehensive guitar chords website and app on the internet, Ultimate Guitar is a solid repository of tabs for beginners. On the lines of Songsterr, Ultimate Guitar Tabs is a great app for reading/learning tabs, or skim through chord sheets of songs from a plethora of genres. 
The UI is super neat with auto scroll, transposing tools and other great navigation features. Although most of the guitar tabs are user submitted, they are still quite accurate.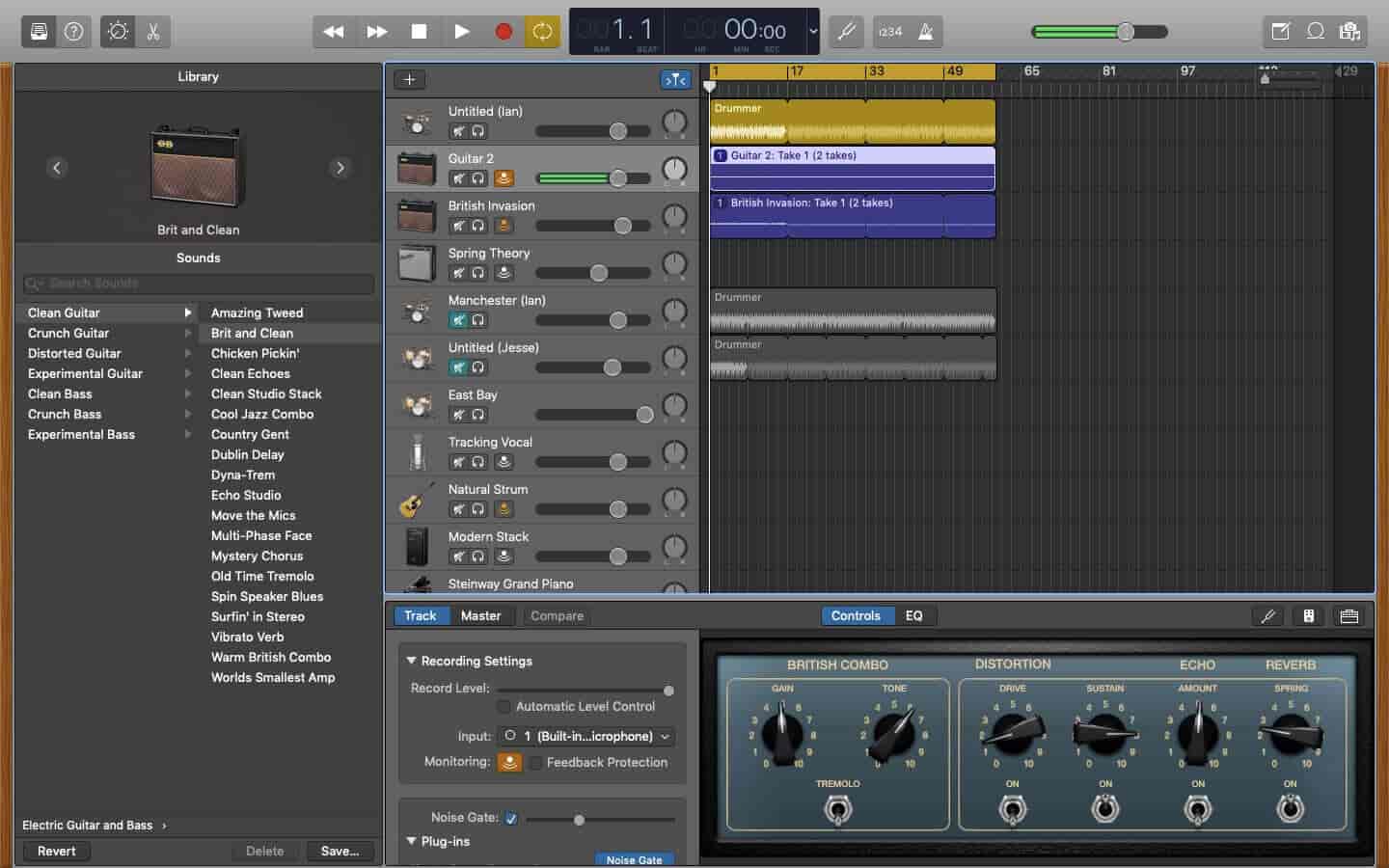 Apple's free music production app, GarageBand comes with a built-in metronome (and guitar tuner) and is massively popular amongst budding musicians. Filled to the brim with virtual drummers, AU plugins, audio loops, samples and inbuilt MIDI keyboards, GarageBand is much more than a guitar app.
For starters, you can choose a virtual drummer from a melange of genres including rock, funk, hip hop, electronic, plug in your electric guitar and start playing. This nifty multi-instrument app also lets you enhance the tone of your guitar recordings with effects, EQ, compression and more. All together, GarageBand is one of the best guitar apps for iOS if you want to use free guitar AU plugins and loops.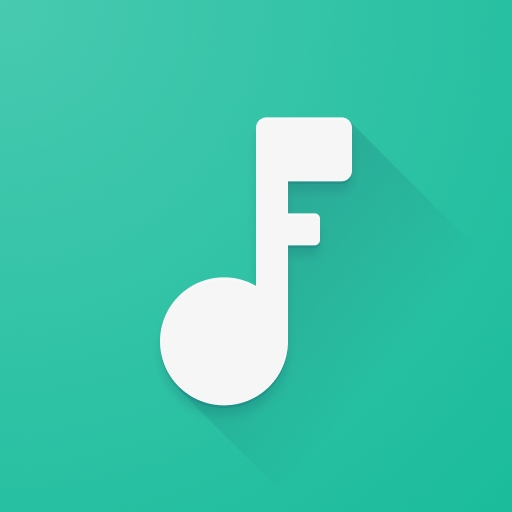 If you want to hone your ear training and learn to identify notes or scales in a jiffy, Functional Ear Trainer is a great app to get started. Merely spending at least 5-10 minutes per day on this app can help identify the different scale degrees in the context of a song. 
For instance, by using this app you can quickly identify specific notes in the context of a song. Moreover, Functional Ear Trainer also tracks your progress and improvement and provides detailed stats. It is available for free download on both Android and iOS platforms. 
And…that's a wrap! Did you like our list of the best guitar apps for Android and iOS? Sound off in the comments.