If you're using any device that connects to the internet, your privacy should be one of your top concerns. Forbes claims that obtaining a Virtual Private Network (VPN) is crucial to prevent your private information from being collected by hackers or large companies. A VPN functions by allowing you to browse the internet securely by providing data encryption and hiding your location. In the day and age of internet surveillance, multiple data breaches, and unsecured public Wi-Fi channels, having a good VPN is essential to keeping you safe from harm. This is exactly why our list of 5 best starter VPNs will come in handy. Read on…

How to Choose a VPN?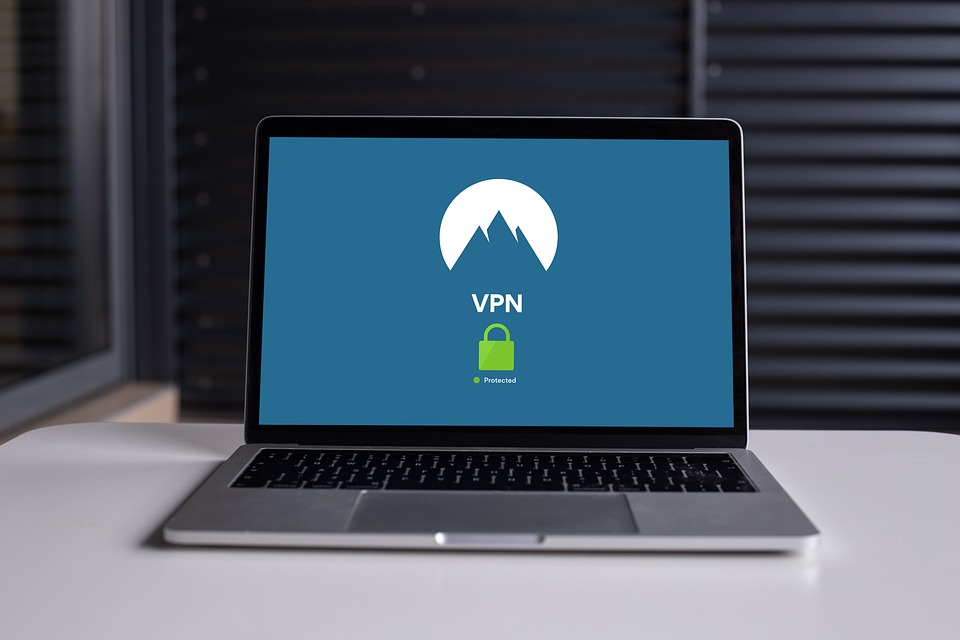 The process of choosing a VPN for your home or office use can be complicated due to the multitude of products currently on the market. In HP's Tech Takes guide to setting up a VPN, one factor to consider is knowing how much data it will log. A VPN needs to hold your data at some point to help you navigate the internet properly, so the "less logging and time that your VPN holds your data, the better for your data's security."
Also, knowing your VPN's protocol type can help you decide which one you need. The two most popular types are L2TP (Layer 2 Tunneling Protocol) and OpenVPN. L2TP is one of the fastest options, but it can be blocked by some firewalls.
In contrast, OpenVPN is the most popular protocol type on the market. One major benefit is that it can be integrated with mobile operating systems, so you can browse securely online on your mobile gadgets.
5 Best Starter VPNs in 2022 for Safe Browsing



Ivacy VPN
Ivacy VPN is a nifty VPN that can protect you against cyber attacks, phishing, ransomware and malware especially when you are browsing online.
It also helps enabling access to streaming content on platforms like Netflix, BBC, Hulu, Disney +, in seven prime regions including USA, UK, Japan, Canada, Australia, Germany, and France.
2. Proton VPN

For those of you who don't want to invest in a VPN, Proton VPN offers a free service for one device and slower speeds. They also offer paid options that cost a minimum of $4 a month, and max out at $24 for ten devices monthly.
It's also developed by a team of CERN and MIT scientists and is associated with the popular ProtonMail that allows you to send encrypted emails.
3. Surfshark
Surfshark is relatively new to the VPN market, but it is quickly developing a large customer base. Surfshark has over 500 servers across 50 countries around the world, fast speeds, and unlimited devices.
It costs $11.95 a month with discounts for longer subscription periods. It's also compatible with a wide range of operating systems, such as Windows, Mac, iOS and Android apps, and offers 24/7 customer support.

4. Express VPN
Entrepreneur's top VPN suggestions by cybersecurity experts includes Express VPN. They found that it was the current market leader in terms of its monetary value, with monthly traffic roughly $700,000 higher than the second place, NordVPN.
Currently, plans are offered at $12.95 per month for a one-month plan, $9.99 per month for a six-month plan, and $8.32 per month for a 12-month plan, with a 30-day money-back guarantee.

5. Nord VPN

Nord VPN is another popular option and is available on Windows, MacOS and Linux, as well as applications for iOS, Android, and Android TV. It allows you to use a maximum of six devices, and with impressively quick speeds.
It has currently about 5,100 servers in 60 countries and offers a one-month plan for $11.95. Its annual plans come with larger cost savings, with $83.88 annually, $95.75 every two years, or $107.55 every three years.
6. Hotspot Shield
Last but not least, Hotspot Shield is another top contender on our list of the best starter VPNs. It has a free option that's currently dominating the market, with "VPN app installs on Google Play and the App Store, totaling 1.75 million installs." Interestingly, they also have the largest following on social media, with 4.1 million on Facebook's platform.
Ultimately, choosing a VPN depends on how much you're willing to spend, your overall needs, and where you want to use it. To make it easier for you to stay protected, some browsers also have built-in VPNs that can be used. We talked about how Opera's Android browser now comes equipped with a free VPN, and many other browsers have similar capabilities.
However, Google Chrome and Mozilla Firefox currently require you to install additional VPN extensions for protection. No matter what VPN service you choose, make sure that it's from a reputable company and is well trusted.