August 17, 2022: We checked for new Banana Eats codes
There are plenty of yummy Roblox experiences to dive into, and one of the most tantalising of all has to be Banana Eats. While bananas usually make for a tasty treat, the world is turned on its head as a killer banana sets out to turn you into the snack. So, if you're hoping to survive, it's time to slip out of sight, peel back the layers of a variety of puzzles, and make like a banana and split when you reach the exit.
Naturally, you're gonna want a little help if you're hoping to escape without any bruises. So, we're here to help, with our list of all new Banana Eats codes. Offering a variety of treats from coins to skins, these fresh freebies are guaranteed to produce the finest of results. We update this guide regularly, so be sure to check back from time to time for more.
If you want even more delicious goodies, we've got heaps of other Roblox code guides. Check out our Anime Adventures codes, Project Slayers codes, Zombie Army Simulator codes, Maze Runner codes, and Starving Artists codes to start off. We've also got a list of all the latest Roblox promo codes so you can deck your character out in style.
Banana Eats codes
Active codes:
HAPPYBIRTHDAY – free banana
SUMMER – 250 coins
Expired codes:
400MILLION
NEWMAP
PINK
HAPPYHOLIDAYS
THANKFUL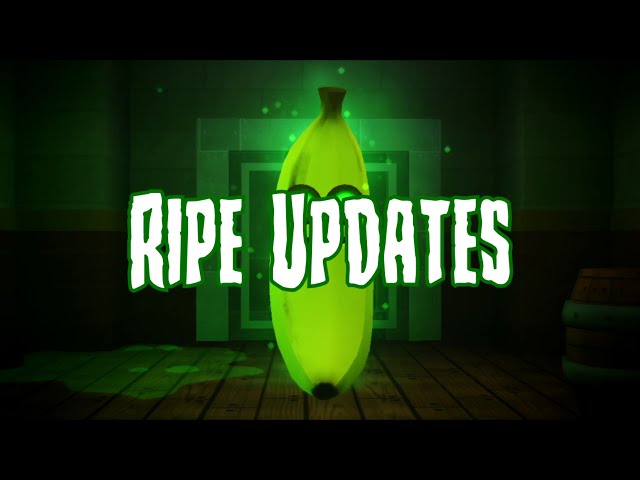 What are Banana Eats codes?
Banana Eats codes are freebies given out by the developer, @RyCitrus, to help keep you as slippery as a banana peel so you can escape that killer 'nana. RyCitrus usually releases new codes to celebrate specific milestones, such as a new update or the game reaching a certain number of likes. So be sure to add the game to your favourites and bookmark this page for more Banana Eats goodies.
How do I redeem my Banana Eats codes?
Redeeming your Banana Eats codes is simple. Just follow these easy steps.
Launch Banana Eats in Roblox
Tap the codes star at the bottom of the screen
Type in your code
Hit redeem
Enjoy your rewards!
That's it for our Banana Eats codes, but before you split, be sure to check out our list of the best Roblox games for even more fun titles to explore.