Before the rise of technology, sports fans had to physically attend stadium events to show their love and support for their favorite teams and athletes. However, recent technologies have changed the behaviors and attitudes of fans when consuming sports-related content. An NS Business article revealed that 69% of sports fans think that using emerging technologies in consuming sports-related content has enhanced their viewing experience.
A consumer survey from the same article also showed that the majority of fans who enjoyed their tech-enabled experience tend to watch more live-streamed matches online.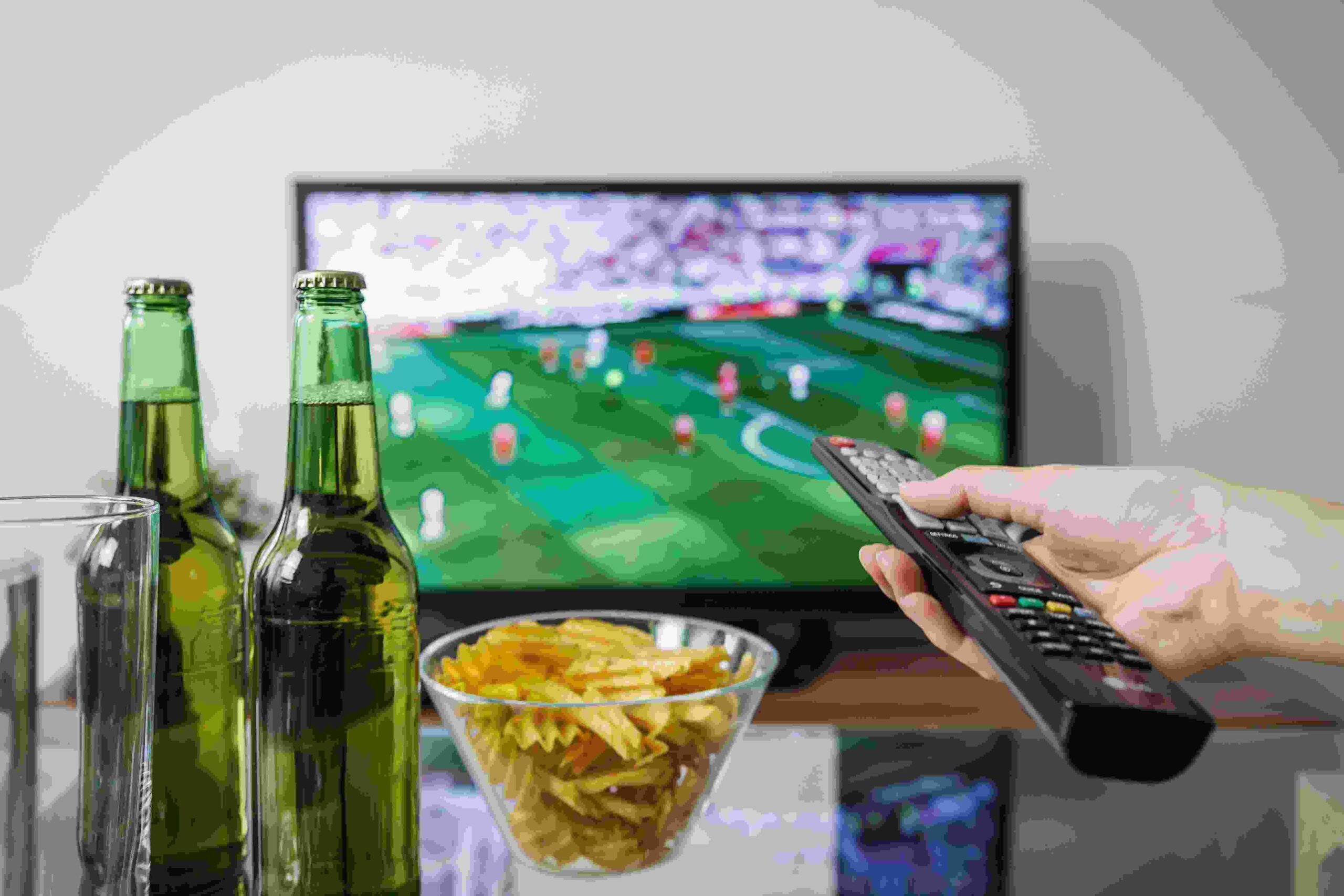 Moreover, 49% of online consumers spend more money purchasing sports merchandise, and 92% spend more money buying online subscriptions to watch matches. This shows how utilizing more technology to support sports events and activities is beneficial in increasing sales and engagement.
Here are three key ways technology is boosting fan engagement:

Virtual Sports Events
Some people are still wary about attending physical sports events, but the sports industry has addressed this issue by bringing sports events closer to their audience online. For example, the National Football League (NFL) announced that they collaborated with Amazon Prime to exclusively stream their Thursday Night Football show. With this, their live sports broadcasts are more accessible to fans at home.
Virtual reality (VR) headsets have also made it possible for sports fans to replicate the in-stadium experience even if they are at home. The previous NS Business article also discussed how FOX Sports worked with virtual reality specialists to allow fans to stream events such as NASCAR races, US Open Golf Championship matches, and Premier Boxing Champions using their VR headsets. With this technology, fans can have a much more immersive and engaging experience.

Digital Fan Tokens
One-way fans can show their love and support for sports teams is by collecting digital sports merchandise and memorabilia. In soccer this new way to show support is being embraced by some of the world's biggest teams.
The Coin Republic reported that Manchester City, the English Premier League soccer club, is jumping on the bandwagon and launching their own NFTs. The famous club has released four unique digital and interactive 3D cards.

Aside from digital cards, fan tokens are also popular among sports enthusiasts as they provide fans with opportunities to meet their favorite sports teams and athletes. The Manchester City fan tokens enable sports fans to unlock VIP rewards, access exclusive promotions, play games, and meet their heroes in person.
Therefore, fan tokens from Manchester City are more than just digital assets that fans can collect to show their genuine support for the team. Owning them can provide fans exclusive benefits that are rarely available anywhere else. Digital fan tokens offer a different kind of experience that encourages fan engagement and loyalty.

In-Play Betting
The rise of cashless payments and online transactions has made online in-play betting more accessible to sports fans. In our previous post at TechRaver, we discussed how VR, better mobile software, and the introduction of the blockchain have made online gaming convenient for users.
Using the same technology, CNBC News claims that the NFL has openly legalized online betting with the help of operators such as Caesars Entertainment, DraftKings, and MGM Resorts.
CNBC News also estimated that around 45.2 million Americans placed bets during the 2021 NFL season. The NFL expects that more American football fans will be encouraged to participate in and watch live sports events with online gaming in place since it adds to the experience and excitement of watching NFL matches live. Moreover, the management believes that this can also help them reach more fans and expand their existing fanbase.