During New York Comic-Con 2022, and alongside a Nintendo Direct, Nintendo and Illumination Studios finally unveiled the world's first look at the Super Mario Movie. The upcoming feature has an all-star cast, including the already revealed (and endlessly memed) Chris Pratt.
Well, Miyamoto himself unveiled this first Super Mario movie trailer, and now we finally know exactly how Chris Pratt's take on the plumber sounds, and it's… not bad? It'll certainly take some getting used to not hearing the "YIPPPEEEE" of Charles Martinet, but it makes sense in the context of the world. We were also treated to a glimpse of the story, which includes Jack Black's Bowser attacking an army of penguins, before nabbing a star.
If you were expecting anything radically different you may not find it here, as it seems Nintendo is being pretty tight on the leash, allowing a little creative license, but ultimately keeping things within the confines of the established Super Mario lore. But, Jack Black's Bowser voice sounds fantastic, and the animation looks absolutely incredible. We'll have to see more, but colour us excited!
Alright Mario fans, let's dive into our article on the Mario movie trailer.
Is there a Super Mario movie trailer?
Yes, there is! You can watch the Super Mario movie trailer below.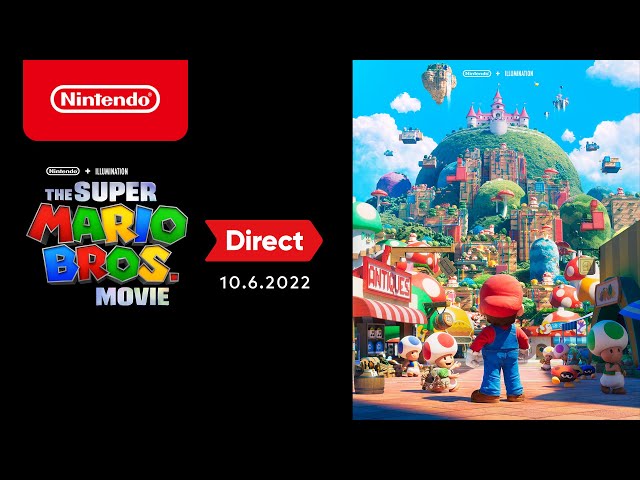 Alright folks, that's all we have for today, but if you need something else to read while we save up our coins for the Mario movie trailer, be sure to check out our guide to the best Switch platformers and get jumping for joy while we wait.