Much like co-op, cross-progression is a wonderful thing that most games are implementing especially after the next-gen consoles. It allows players to transfer their save files to a different console and carry on from there. This can save a lot of time and effort since you don't have to play the entire game again just to reach the point where you stopped.
Since everyone's favorite blue hedgehog is back in Sonic Frontiers, many players were wondering whether or not the game has cross-progression support. Worry not because we will answer that question for you right now. With that said, let's jump straight in and get started.
Will Sonic Frontiers Feature Cross-Progression?
Unfortunately, Sonic Frontiers does not support cross-progression on launch. Your save file will only work on the platform that you are playing on. This can be extremely disappointing for players that are playing the game on one platform but want to switch over to the other one.
So, if you are playing on the PS4, you cannot carry over your save file to the PS5 or Xbox Series S|X. Make sure that you start the game on the platform that you intend to finish it on.
How Long is Sonic Frontiers?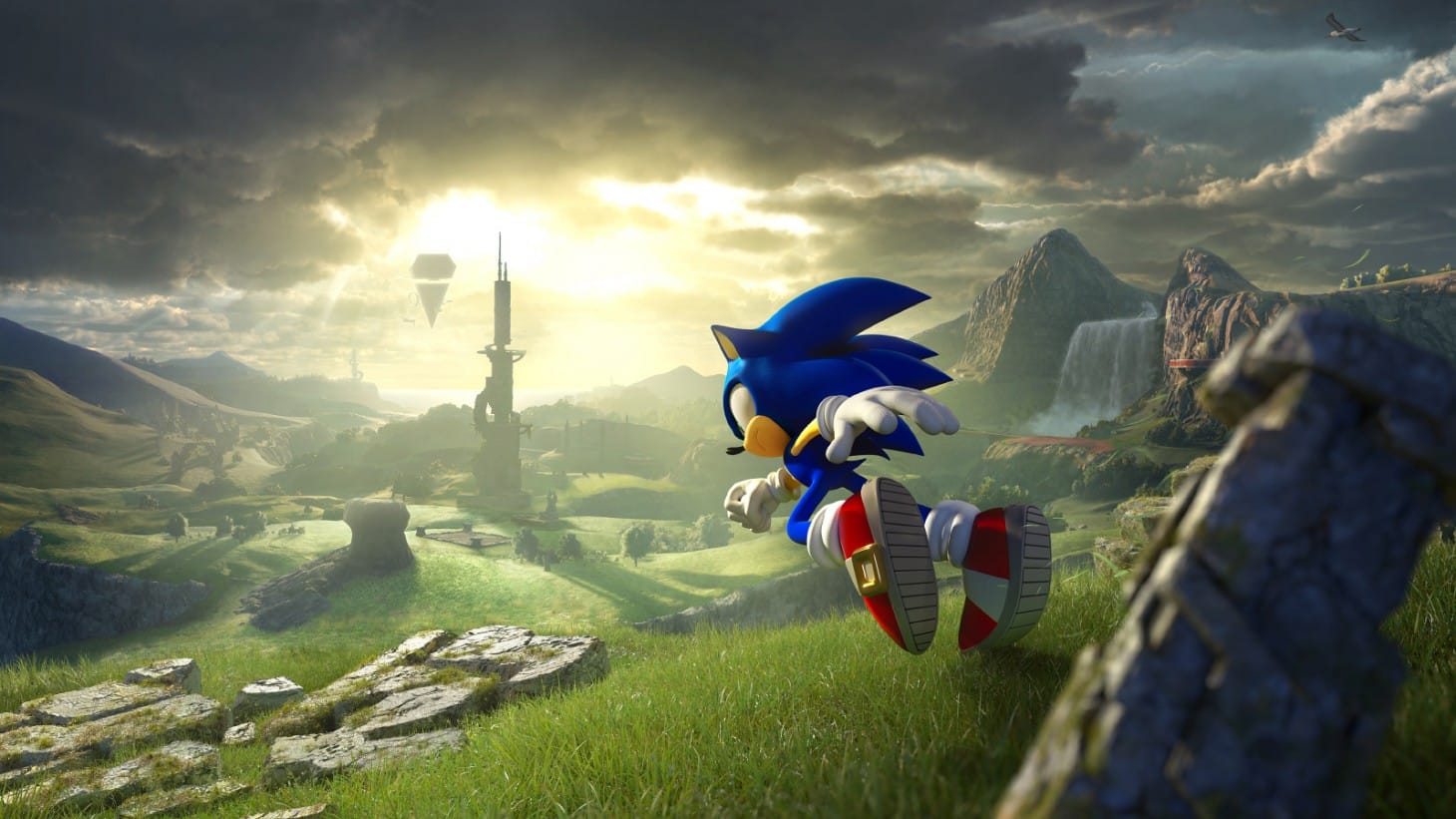 Sonic Frontiers has a hefty playtime of around 20 to 30 hours for an average player. This was revealed by director Morio Kishimoto to IGN during Summer Game Fest. However, if you are a completionist like me, it would take you anywhere around 55-60 hours depending on how fast you do everything.
Having a hefty playtime is a great thing but since the game does not offer any cross-progression system, it would be a shame if you wanted to play on another platform. Losing all your progress due to this can be a massive disappointment and lead to many players losing interest in the game.
Hopefully, SEGA adds cross-progression support in a future update.
Conclusion
Since this is an open-world game, the overall length is naturally longer than before. Not being able to transfer your save to a new platform and starting from there can be a bummer for most players. So, to avoid playing the game all over again, make sure that you play it on the platform you want to finish it on.
We would love to hear your thoughts on this matter. Do you think that Sonic Frontiers should have support cross-progression? Which platform will you be playing the game on? Let us know in the comments below!