We're always excited to see a new Genshin Impact region, and it looks like Sumeru is our next destination. With the map constantly expanding, there's always plenty to explore, but this promises to be a pretty hefty update, comparable in size to Liyue or Inazuma.
But what is Genshin Impact's Sumeru? And when can we expect to explore this fresh area? Well, we've gathered all we know about this fresh area here for you, along with the expected Genshin Impact Sumeru release date. However, keep in mind that Mihoyo likes to keep pretty tight-lipped about upcoming content, so most of this information comes from lore. We'll be sure to update this guide when Hoyoverse confirms anything.
To keep on top of all the fresh content announced for Mihoyo's hit game, check out our Genshin Impact update and Genshin Impact next banner guides. You can also take a look at our Genshin Impact tier list to ensure your team is in tip-top shape when you delve into the new region.
Here's everything we know about Genshin Impact's Sumeru so far.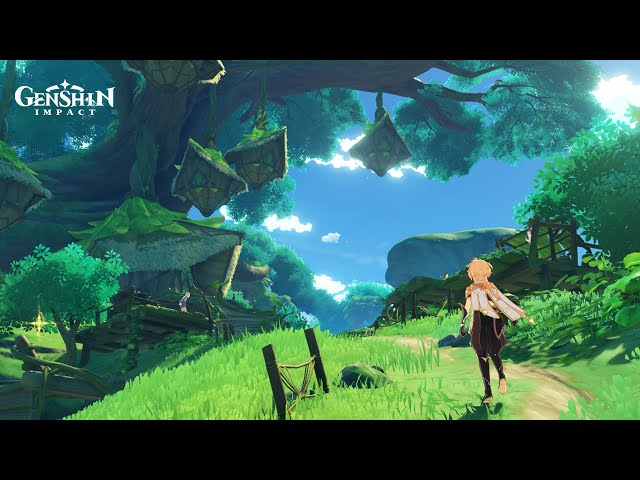 When is the Genshin Impact Sumeru release date?
While we're not sure of an exact Sumeru release date, we know that it's due to come in the next update. All of the events and banners of the current update end on August 23-24, so we estimate that Sumeru will finally open its doors to us on August 24-25 along with the start of update 3.0.
Sumeru will also herald the arrival of the long-awaited dendro element, which you can see showcased in the teaser trailer above.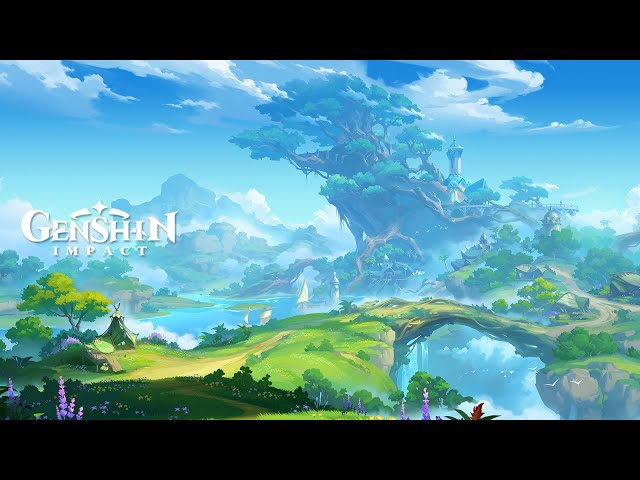 What is Genshin Impact's Sumeru?
Sumeru is one of the Seven Nations of Teyvat, and an upcoming region in Genshin Impact, first referenced in the Teyvat Chapter Storyline preview. It consists of vibrant, rich rainforests at its heart, beyond which lie vast deserts.
According to lore, Sumeru is ruled by the dendro archon, who is currently only known as the 'Lesser Lord Kusanali', or the God of Wisdom. She's the youngest among the Seven, having taken the role of archon after the death of the God of the Woods during the Cataclysm, about 500 years before the events of the game. That may sound like quite some time ago, but when we consider Genshin Impact's Zhongli is 6,000 years old, it's a pretty small number.
Sumeru is known as the centre of knowledge and is home to the well-renowned Sumeru Academia, the leading school of arcane arts and historical records, and the most prestigious institute in all of Teyvat. You've likely bumped into a few Sumeran scholars while exploring Inazuma lately, and Genshin Impact's Lisa actually studied among their ranks.
Where is Genshin Impact's Sumeru?
While we don't know an exact location yet, several voicelines in the game allude to Genshin Impact's Chasm linking Liyue to Sumeru, so we can presume that it will be to the West of Liyue.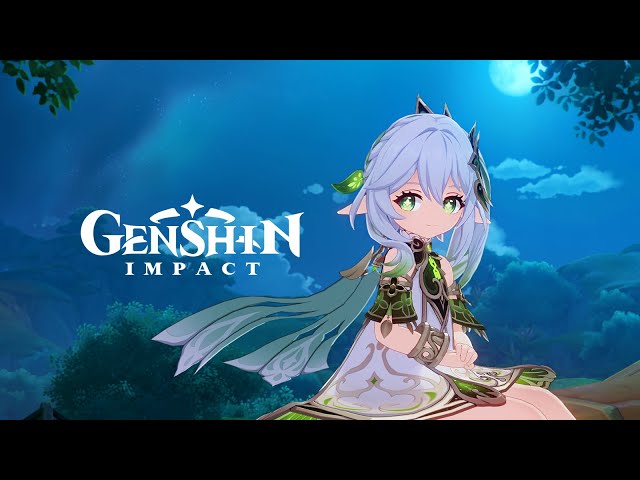 What are the new Sumeru characters?
Naturally, there are heaps of new characters arriving with the fresh region. In the trailer above, you get a sneak peek at some of them, including:
We also know that Genshin Impact's Collei and Genshin Impact's Dori will be joining the roster soon, too.
That's everything we know about Genshin Impact's Sumeru for now. While you wait for the new region to release, head over to our list of the best games like Genshin Impact to find something new to play.